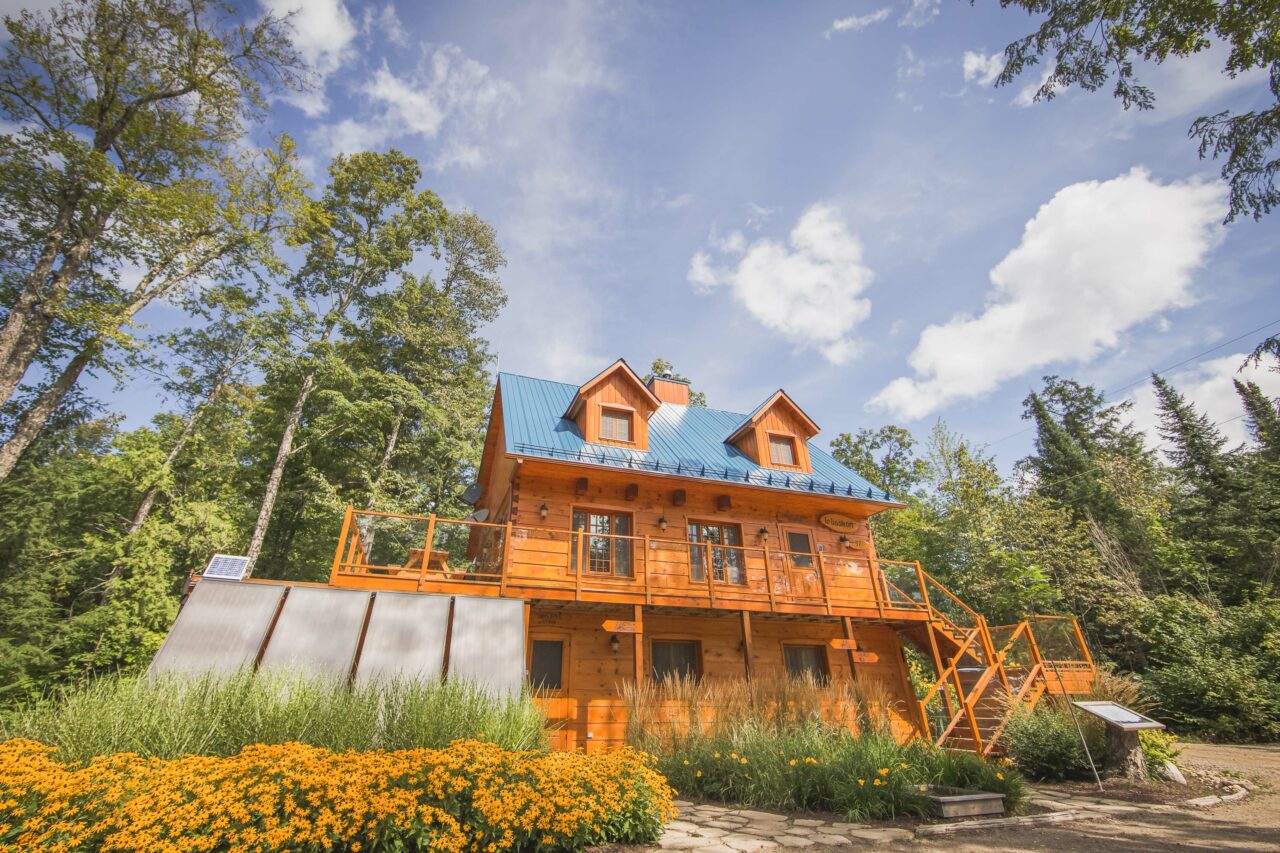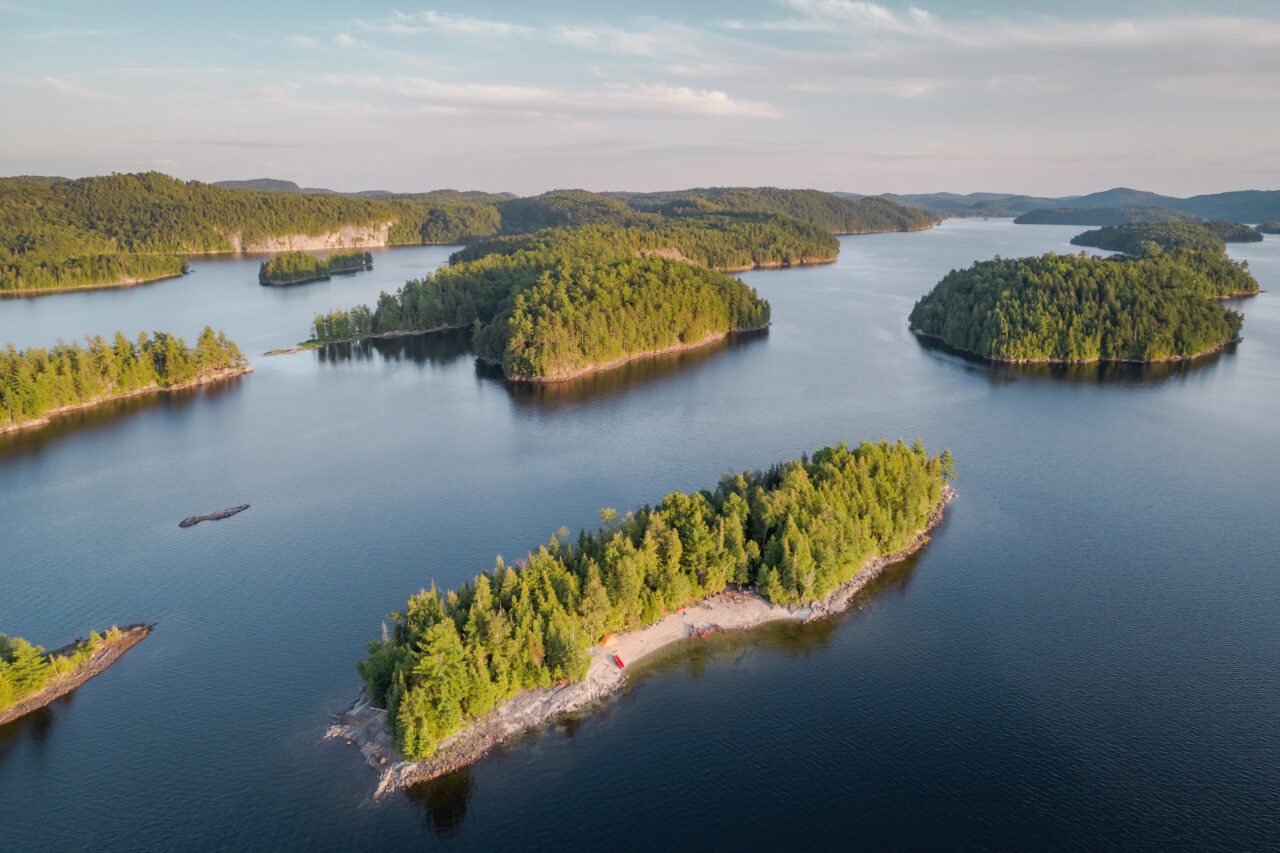 Corporation du Parc
du Poisson Blanc
Founded in 2005, the Corporation du Parc du Poisson Blanc (CPPB) is a non-profit organization with a mission to ensure the development and integrated management of the Poisson Blanc Regional Park and surrounding public lands for ecotourism purposes. The organization also intends to contribute to the social well-being and economic development of the community of Notre-Dame-du-Laus.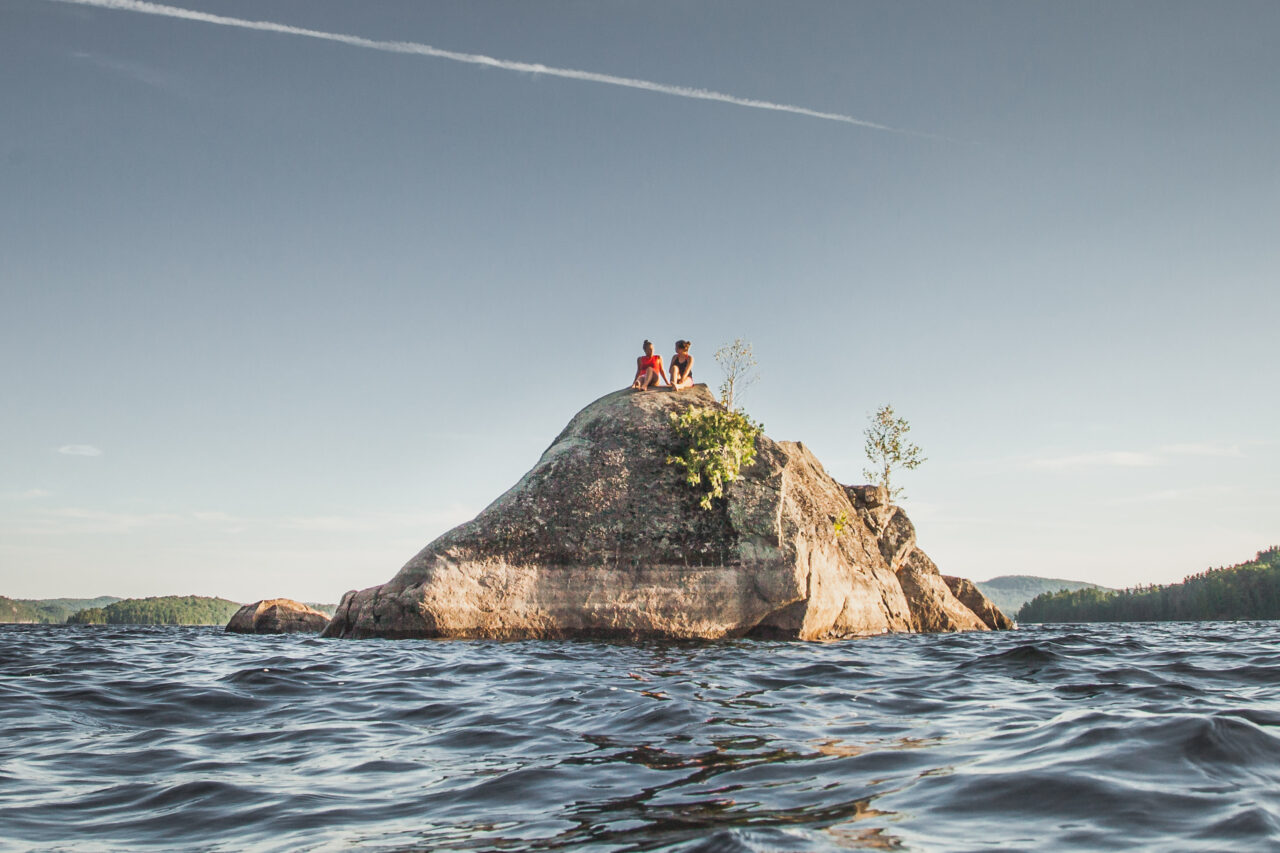 Values of the Corporation
Guide the actions and declensions of the corporation and its employees
Authenticity
Respect for nature
Excellence
Boldness
Caring
Poisson Blanc
Regional Park
Located in the Laurentides region, the Poisson Blanc Regional Park offers unique outdoor experiences. A true escape site, the Park offers wilderness camping on the islands, canoe-camping, cabins in the forest, climbing on natural walls above the reservoir, fishing, kayaking, SUP, and hiking. With sandy beaches, clear water and viewpoints overlooking the islands, this area is unlike any other.
Here, we are elsewhere