Rules and
Code of Conduct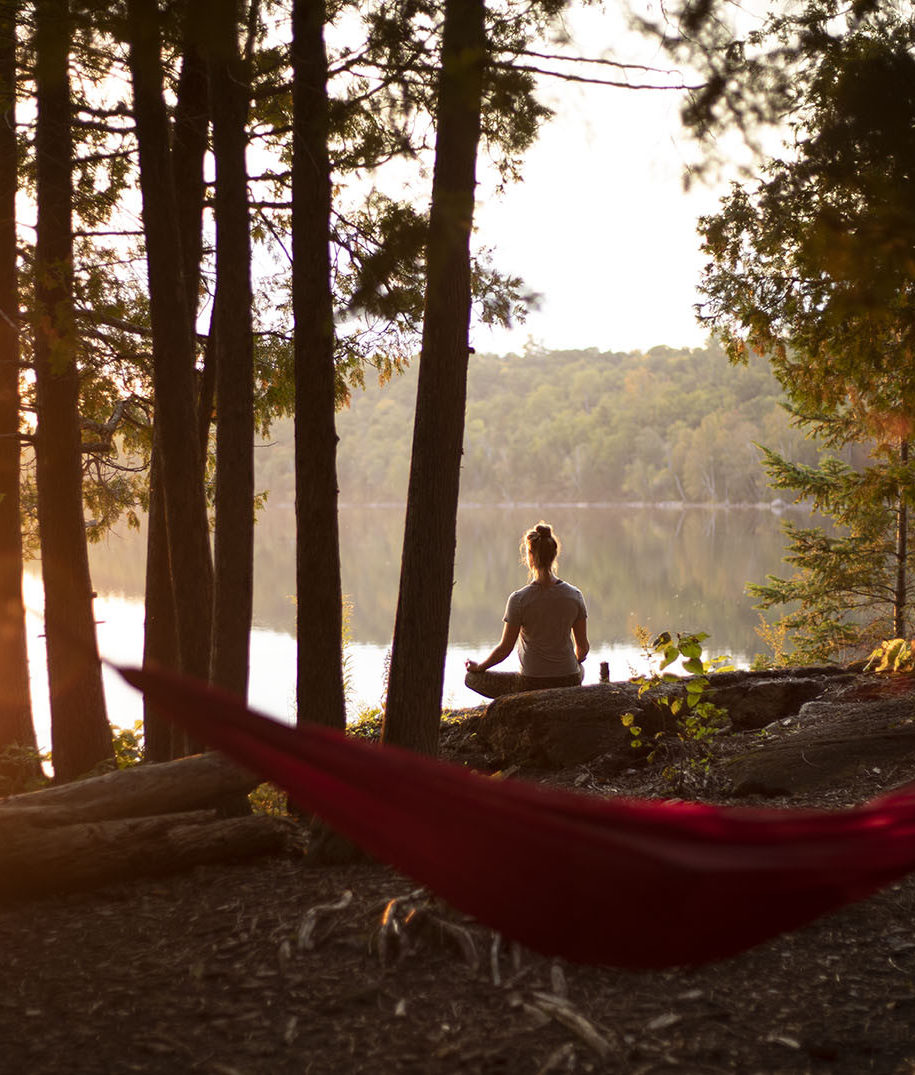 Rules
The users of the Park's territory are required to comply with the Park's Code of Conduct and make good use of the sites, of the infrastructures and of the Park's rental equipment. Violators of the Code will be fined for amounts varying between $ 200 and $ 1000.
In order to protect the territory and its users, the following actions are prohibited:
Cutting down or mutilating a living or standing tree

L

eaving garbage on the site

Damaging the site installations
(benches, table, toilet, etc.)

Damaging or not returning the rental equipment;

Toute autre action causant une dégradation du site ou de l'équipement de location et/ou nécessitant une intervention spéciale de l'équipe de patrouille.
Any other action that damages the site or the rental equipment and/or requires a special intervention of the patrol team
If you have any doubts or questions on the allowed and forbidden activities in your preferred destinations do not wait for the patrol, communicate with us.
Code of conduct
Poisson Blanc Regional Park strongly suggests that users respect its Code of Conduct. Inspired by the "Leave No Trace Program", overseen by Aventure Écotourisme Québec. It supplies a basic recipe to follow in order to allow present and future generations to benefit from the Park's wonders.