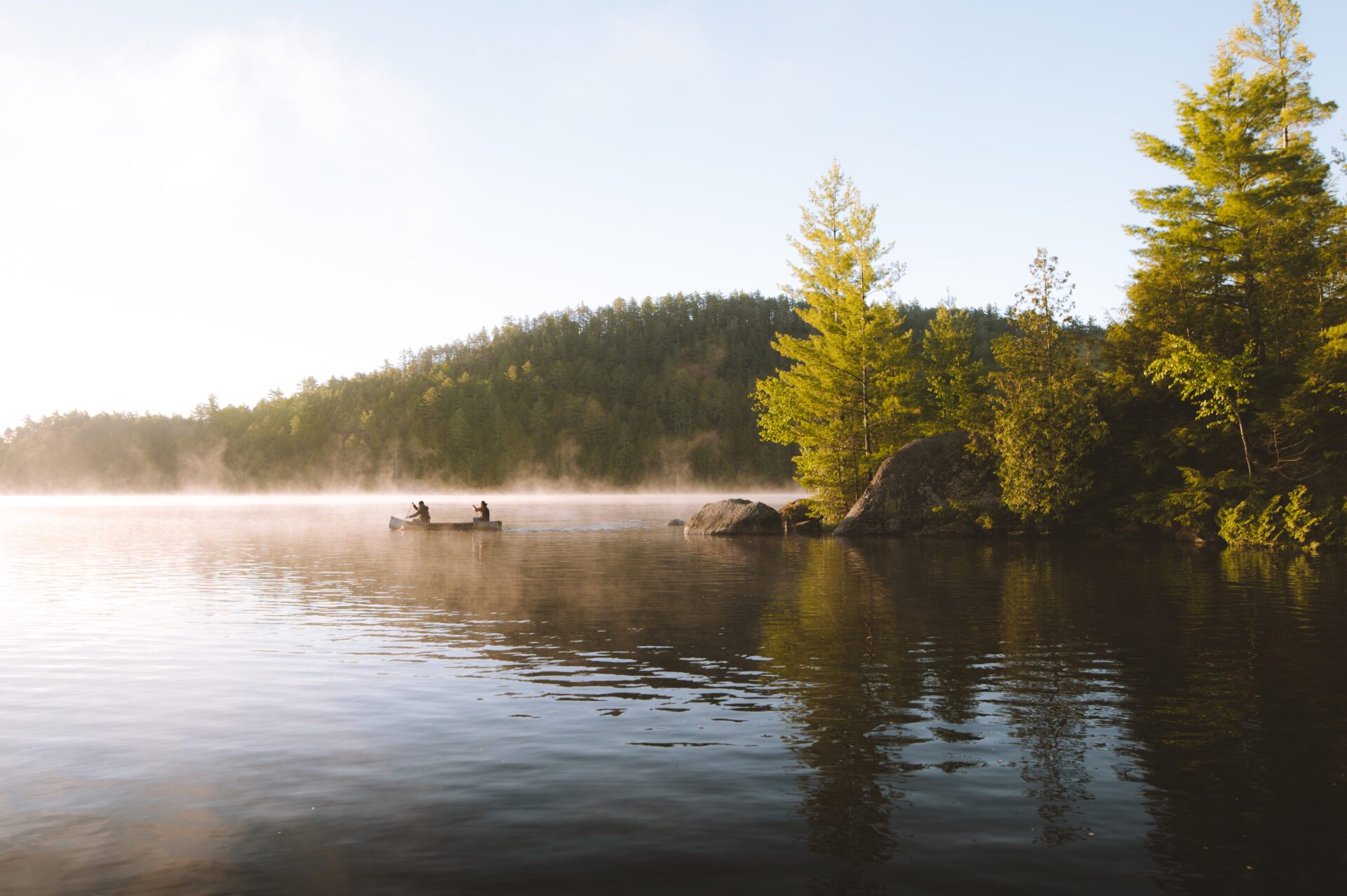 Camping Site Restrictions
This year, our camping sites that can usually welcome 4 tents will become part of the "3 tent camping site" category. Therefore, no groups of more than 3 tents will be allowed at Poisson Blanc this year. You will absolutely need to respect the maximum tents allowed on each site. Our team will frequently patrol the reservoir to monitor the number of tents per site. Sanctions will be applied to clients who do not respect the rules.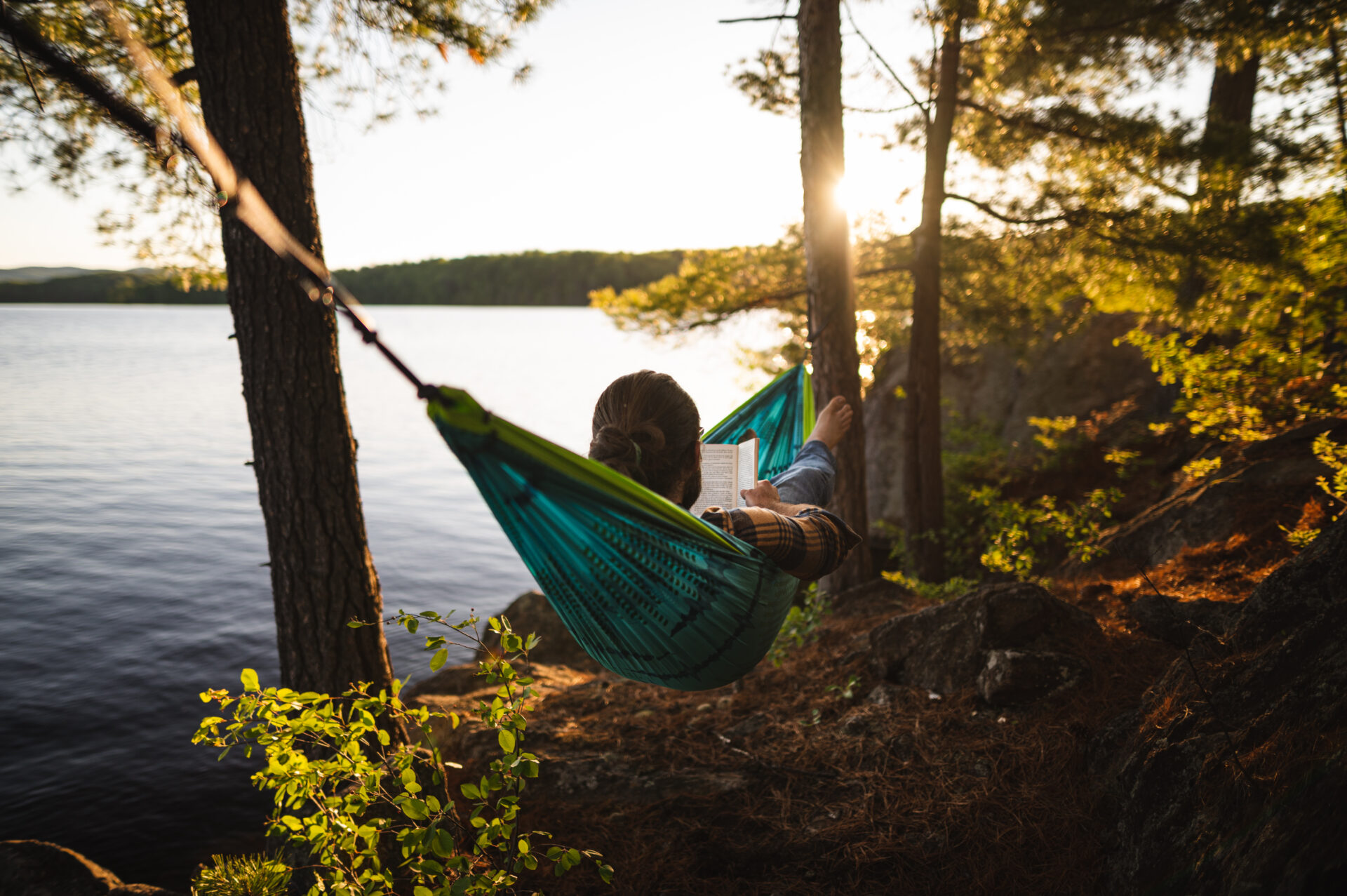 Fixed Trip Durations
In 2021, the duration of stays will be fixed. This procedure allows us to better control the traffic and movement of visitors on the park's reception site, and thus make the experience all the safer considering the current context. It will also not be possible to book a stay and change camping sites from one night to the next. The only possible stay durations for 2021 are thus as follows (with the possibility of booking consecutive stays for campers who wish to prolong the stay beyond 2 or 3 nights) :
Friday to Monday (3 nights)

Monday to Wednesday (2 nights)

Wednesday to Friday (2 nights)
Cancellation and Modification of Reservations
It will be possible to cancel a reservation for a refund up to 14 days before the date of the stay, however, a cancellation fee of 10$ plus tax will be applied. No refund can be issued with less than 14 days notice. This policy also applies within the context of the pandemic. If a third outbreak of the virus were to force the Quebec government to close Quebec campgrounds, the stays would be fully reimbursed at no cost. If, within the 14 days preceding your stay, you experience symptoms of the disease associated with Covid-19, call us. We will offer you a fair and conciliatory solution.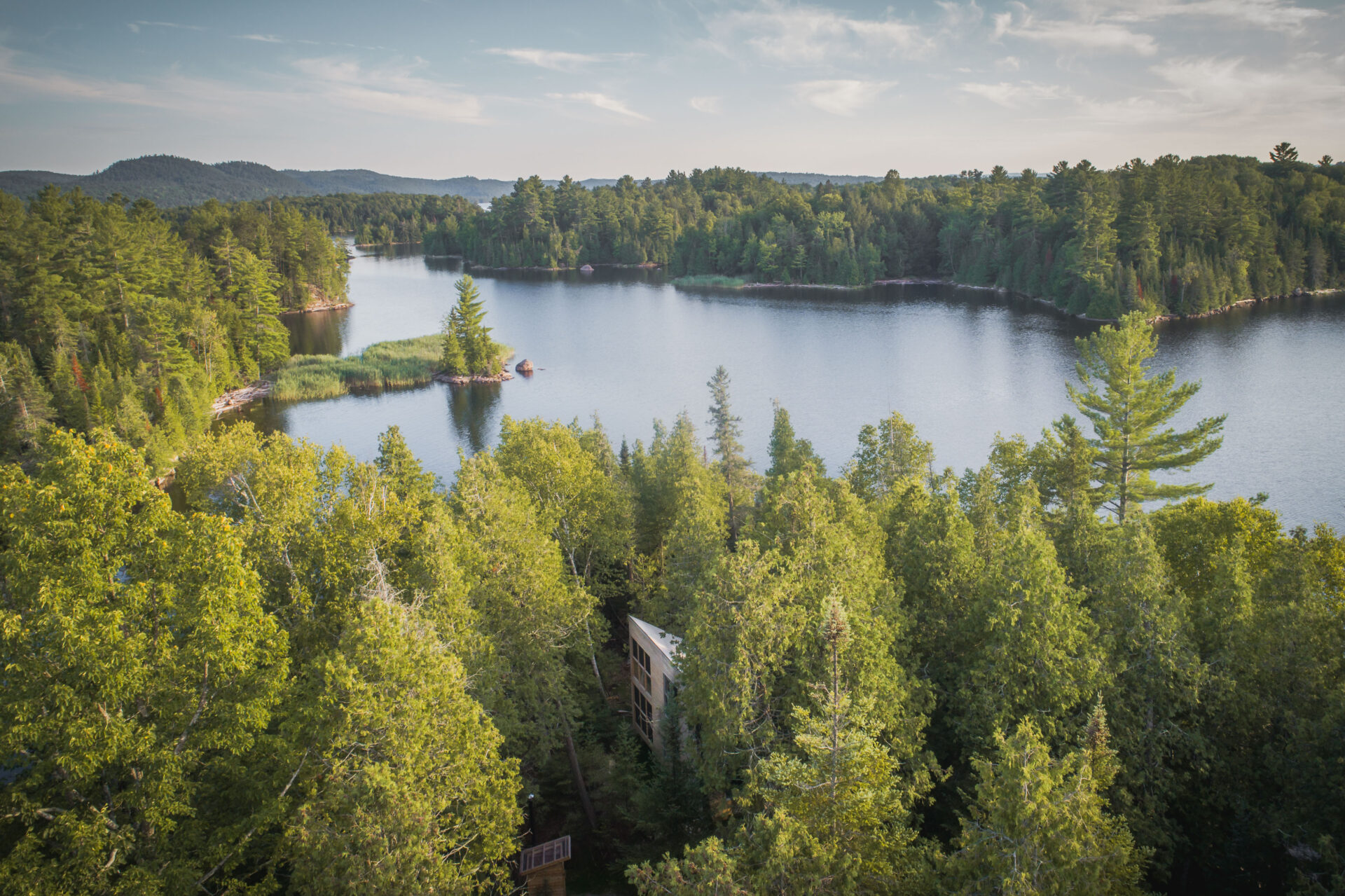 Tips and Tricks to book at Poisson Blanc
1. Choose your dates, site category, and distance you wish to travel by canoe to get to your site ;

2. Explore the map and identify the camping sites where you wish to stay (attention: some of them are a few kilometers away from the reception area) ;

3. Identify the watercraft adapted to your needs that you'd like to rent to get to your island ;

4. Consult the camper guide so you don't forget anything and prepare your stay properly.
Each rental
Includes :
Exclusive access to your site for the duration of your stay (time of arrival at the site 3 pm, time of departure from the site 11 am)
The delivery of one bag of wood per night
The parking at Le Bastion Entrance Office
1 tent campsite = 1 car
2 tents campsite = 2 cars
3 tents campsite = 3 cars
The park's map;
2021 Rates
Category
(Capacity)
Low season
May 14th to June 17th/
Sept 6th to Oct. 18th.
High season
June 18th to Sept. 5th
1 tent
50$
65$
2 tents
70$
85$
3 tents
90$
105$
Did you forget something ?
Remember you need a watercraft to get to your island. Find out more below.
Short guide and reminder
Poisson Blanc regional Park strongly suggests that users respect its Code of Conduct. Inspired by the "Leave No Trace Program", overseen by Aventure Écotourisme Québec. It supplies a basic recipe to follow in order to allow present and future generations to benefit from the Park's wonders.
The Camper Guide lists what to bring, or what to remember, and other relevant information. It's worth taking a look.