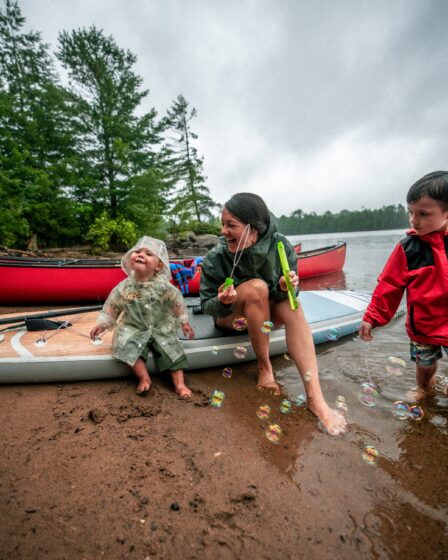 Procedure for Booking Opening
Here, we have our own unique method for the opening of bookings. To make sure you don't miss anything, subscribe to our newsletter in the footer of the website and we will send you all the information you need to know in time for the next opening.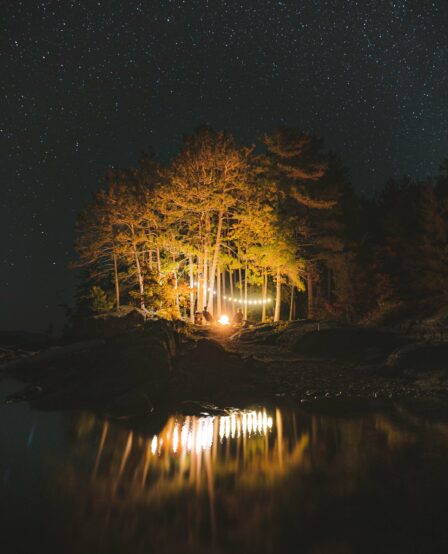 Fixed Trip Durations
Here, the duration of your stay is fixed. The only blocs of stay available are the following:
Friday to Monday (3 nights)
Monday to Wednesday (2 nights)
Wednesday to Friday (2 nights)
It is possible to book consecutive blocs to extend your stay beyond 2 or 3 nights.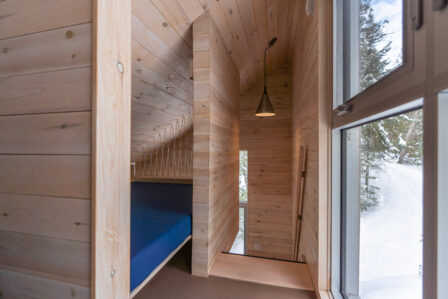 Tips and Tricks Before Reservations Open
1. Pick your dates, your site category, and the distance you wish to travel by canoe/kayak/SUP to get to your campsite;
2. Explore the map and identify the campsites where you'd like to stay (take note, some of them are located several kilometers away from the welcome center);
3. Identify the watercraft adapted to your needs that you would like to rent to get to your island;
4. See the camping on the islands page to fully understand how our services work.
Discover Poisson Blanc regional Park!
Unique outdoor destination.
Short guide and reminder
Poisson Blanc regional Park strongly suggests that users respect its Code of Conduct. Inspired by the "Leave No Trace Program", overseen by Aventure Écotourisme Québec. It supplies a basic recipe to follow in order to allow present and future generations to benefit from the Park's wonders.
The Camper Guide lists what to bring, or what to remember, and other relevant information. It's worth taking a look.