FAQs
We have the answer
for you !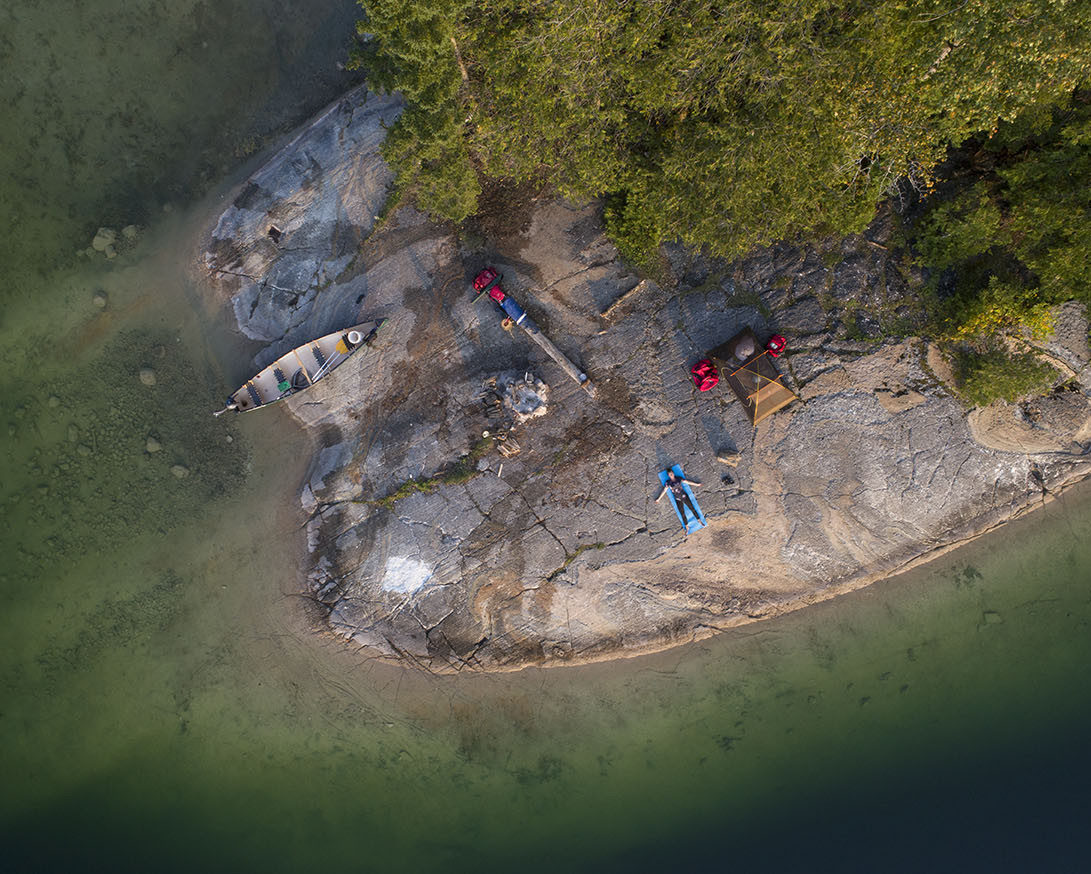 What is the reservations launch date for the 2021 season?
The opening of reservations began gradually throughout the day of April 6, 2020 from 8 a.m. to 8 p.m. The sending was done respecting the groups pre-randomly formed by the draw.
Is it still possible to book a campsite or a cabin for summer 2021?
Unfortunately, we are fully booked for the 2021 summer season, from June to August.
However, there is still some availability for our campsites during the week for spring and fall. Please note, only the dates displayed in green are available. Click here to know the remaining availability.
Is it possible to subscribe to a waiting list in case there is some cancellation?
This is not an option that we offer.
However, we advise you to consult our website regularly. Some sites and cabins could possibly become available soon.
Also, you can follow us on our Facebook and Instagram page. When we have last minute cancellations during the season, we post them on these platforms.
Is it possible to have more information about the draw?
All customers had until April 2, 2021 at 5:00 p.m. to subscribe to our newsletter to be part of the draw.
In total, several tens of thousands of people have subscribed to our newsletter.
The purpose of the draw was to determine the order in which the newsletter should be sent among ALL of our subscribers.
So, when you received the newsletter, it was your turn to make your reservations based on the remaining availability, which is influenced by your rank on the mailing list.
In short, the later you received the newsletter on April 6, 2021, the more limited the availability was.
Why are the dates displayed in gray on your booking site?
When the dates are displayed in gray, it means that the selected item or lodging is no longer available for the targeted dates.
When reservations were launched, did you have any measures in place to limit excess?
Please note that we have taken the necessary measures to limit excessive bookings and intervene if necessary.
Is it possible to find out if I have been included in your draw?
If you have not received a newsletter by April 6, 2021, you have not been included in the draw. It is also possible that you registered after the deadline, which was April 2, 2021 at 5 p.m.
What are the specific directives set out by the government affecting camping at Poisson Blanc in 2021?
It is essential that the same directives are followed while camping, as everywhere else. Two meter distancing, handwashing and sanitizing, and gatherings limited to 10 persons. 
Only residents of the same address are permitted to share a tent. When booking a site with multiple established tent sites, you are permitted to be as many groups as the site allows. For example, you are permitted to be two address-sharing groups on a two-tent site. Outdoor gatherings are to be limited to 10 persons, from a maximum of three address-sharing groups.
Why are bookings limited to fixed durations this year?
This year, the duration of stays will be fixed. This procedure allows us to better control the traffic and movement of visitors on the park's reception site, and thus make the experience all the safer considering the current context. It will also not be possible to book a stay and change camping sites from one night to the next. The only possible stay durations for 2021 are thus as follows (with the possibility of booking consecutive stays for campers who wish to prolong the stay beyond 2 or 3 nights) :
Friday to Monday (3 nights)

Monday to Wednesday (2 nights)

Wednesday to Friday (2 nights)
What are the categories of campsites available in 2021?
There will be no camping sites of the category "4 tents and +" available to book this year. Our camping sites that can usually welcome 4 tents will become part of the "3 tent camping site" category. You will absolutely need to respect the maximum number of tents in each category and comply with the public safety requirements concerning the maximum number of people who can gather during your stay.

What is the average size of your tent platform on your campsite?
Our tent platform size are 8 ″ by 8 ″ and can easily accommodate a average 4 person tent.
Can I reserve multiple sites and go site to site during my stay at Poisson Blanc?
It is not possible to change sites during your stay. When reserving a site for a set duration, you must spend each night there. Rest assured, our day halts and hiking trails are all open and ready to be explored. Remember to respect the rules of social distancing while visiting these public places.
What is your cancellation policy in 2021?
It will be possible to cancel a reservation for a refund up to 14 days before the date of the stay, however, a cancellation fee of $10 plus tax will be applied.  No refund can be issued with less than 14 days notice. This policy also applies within the context of the pandemic. If a second outbreak of the virus were to force the Quebec government to close Quebec campgrounds, the stays would be fully reimbursed at no cost. If, within the 14 days preceding your stay, you experience symptoms of the disease associated with Covid-19, call us. We will offer you a fair and conciliatory solution.
Is it possible to reserve a visit, but arrive at a day other than the starting day of the block?
This year, it is strongly recommended that you arrive on the same day as the starting day of your reserved block. It is also strongly recommended that a group sharing a multiple tent site, arrive within a reasonable time of each other in order to be welcomed safely by our staff.
Can my friends join me on my island mid-stay?
If you would like to receive a friend to your campsite during your stay, it is possible to do so, as long as you respect the maximum number of tents in the category of campsite you have reserved. Of course, you will also have to respect the directives in place concerning gatherings of 10 people or less, and physical distancing measure.
What is the time of arrival and of departure on campsites?
If you have booked a campsite at the Poisson Blanc Regional Park, you can access it from 3 p.m. The day after your last night, you must have left your site by 11 a.m. However, fell free to take advantage of the stops and hiking trails of the Park before your arrival (between 9 a.m. and 3 p.m.) and after your departure from the site (between 11 a.m. and 5 p.m.).
Are pets allowed at the Park?
Pets are allowed in Poisson Blanc Regional Park. They must be kept on a leash on public access sites (park office area, rest areas, trails), but can be left free on campsites on the islands. You are entirely responsible for the cleanliness of your animal, and must absolutely collect the excrement of your animals left on, or near, your campsite.
Can we fish?
Yes. It is not necessary to register with the Park to fish. You only need to have a Quebec fishing license. You can get a seasonal or daytime fishing license in the village: Bonichoix and dépanneur Larocque
Are there animals on the islands?
It is very unlikely that you will meet a bear on an island, it never happened before. Be particularly wary of rodents and birds; take the usual precautions to keep your food out of their reach.
When I book a watercraft at the Parc régional du Poisson Blanc, can I take possession of my watercraft at the Air-Eau-Bois Outdoor Base?
The Parc régional du Poisson Blanc and the Air-Eau-Bois Outdoor Base are two distinct non-profit organizations. If you book watercraft at the Parc Régional du Poisson Blanc, you must take possession of your boats at the park's reception located at 37 Chemin de la Truite in Notre-Dame-du-Laus. If you have booked a campsite in the south of the Poisson Blanc reservoir and prefer to get to your campsite on the reservoir from the Air-Eau-Bois Base, you must reserve your watercraft with them. You will also have to pay parking fees.