Team & jobs
Join the team!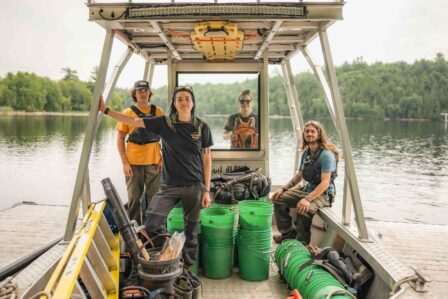 The Poisson Blanc regional park's team is first and foremost a crew of outdoor addicts who loves people, action and aren't scared of hard work. At the park, we have the islands tattooed on the heart, rivers flowing through our veins and mountains in our head.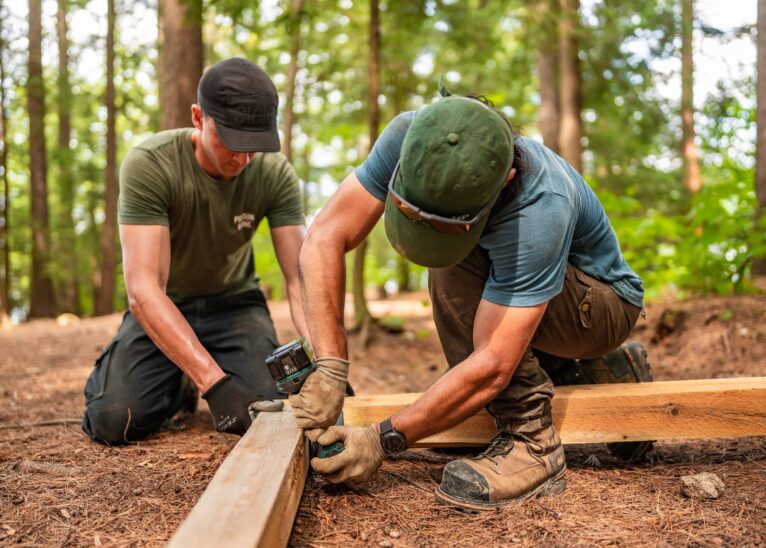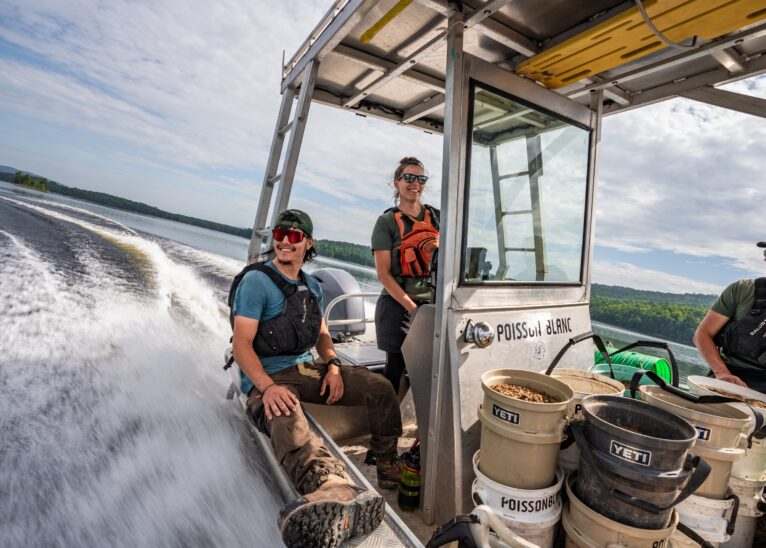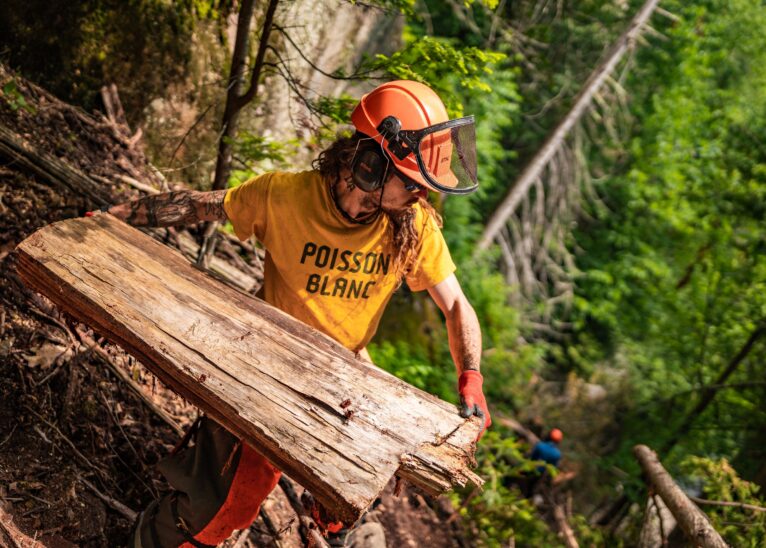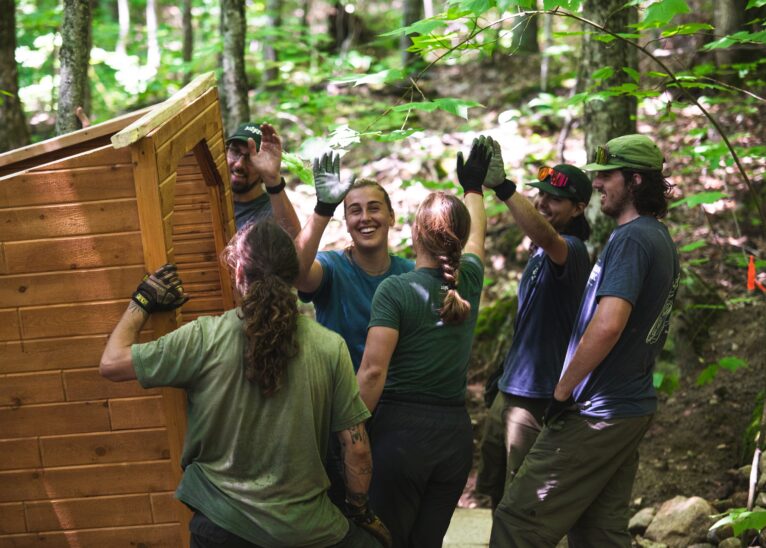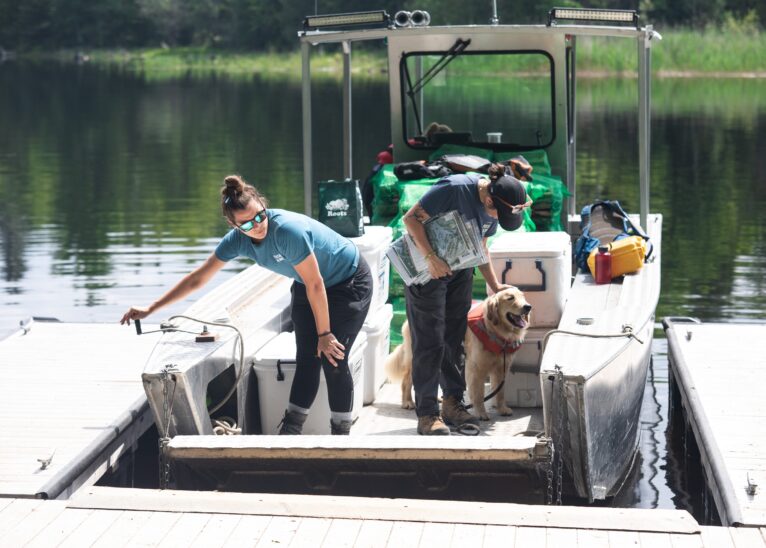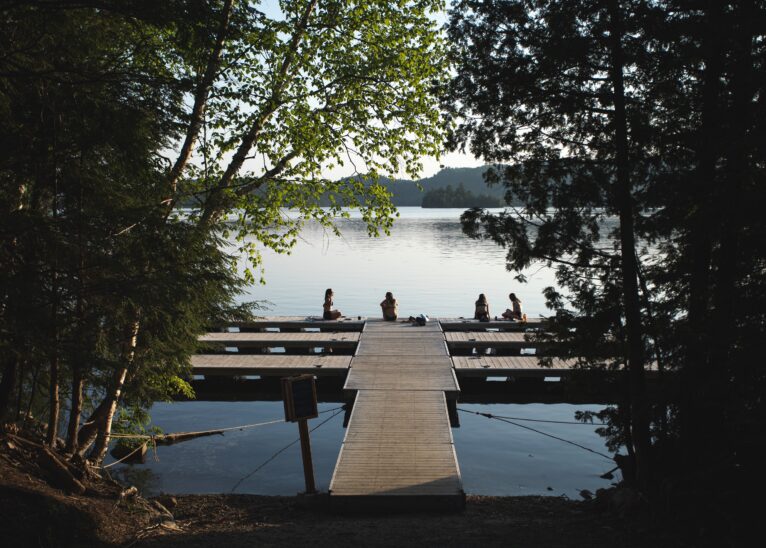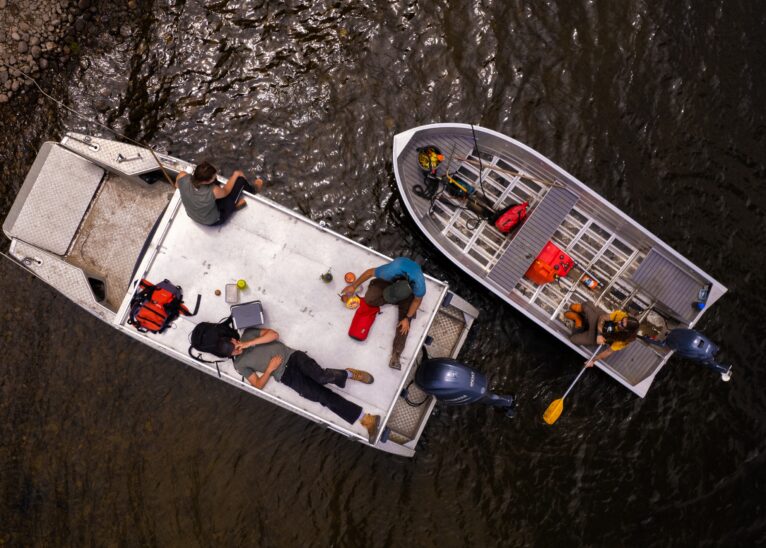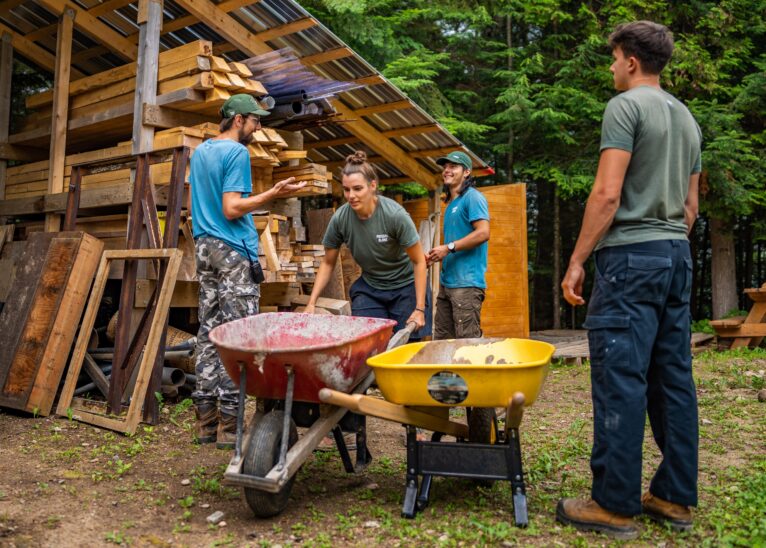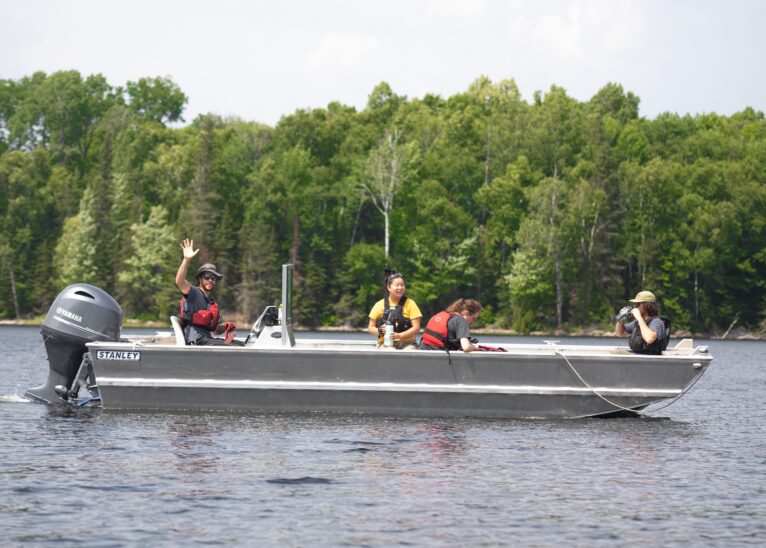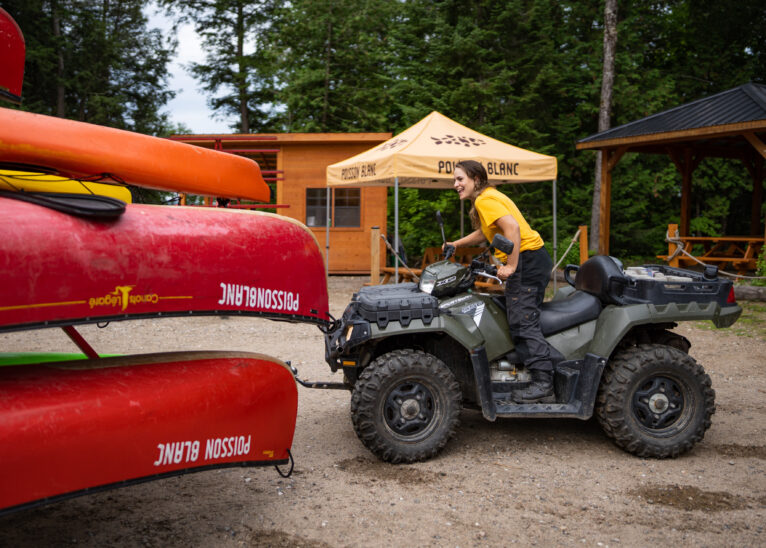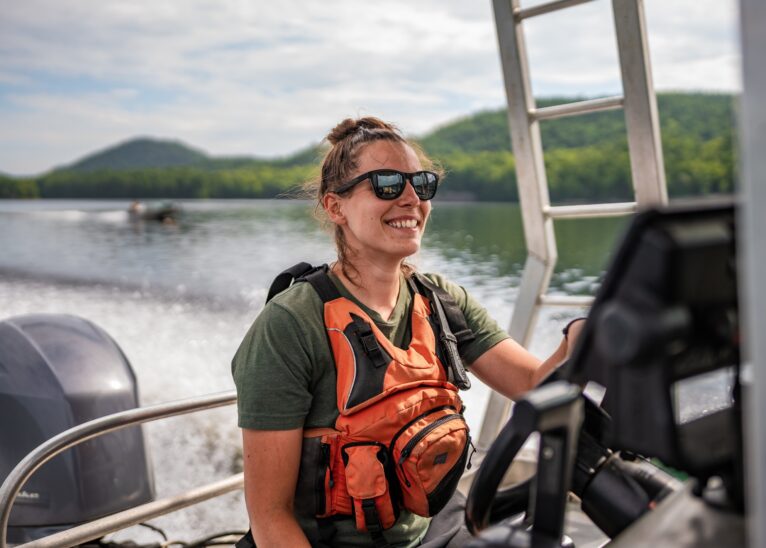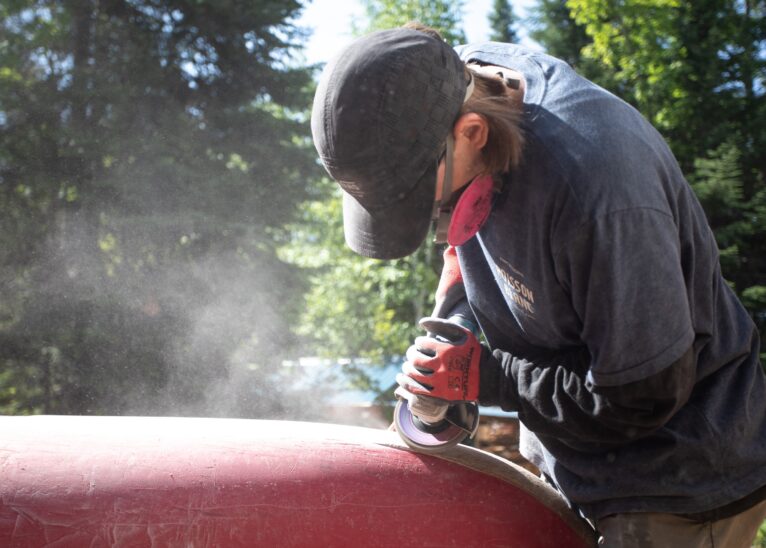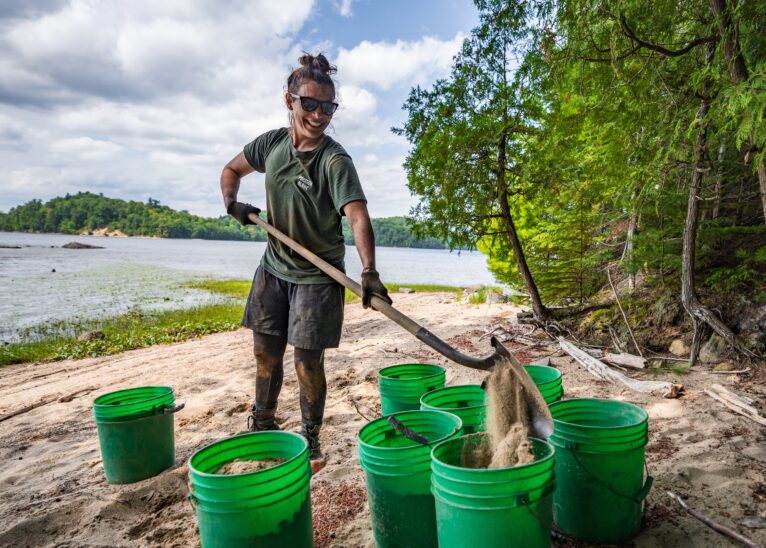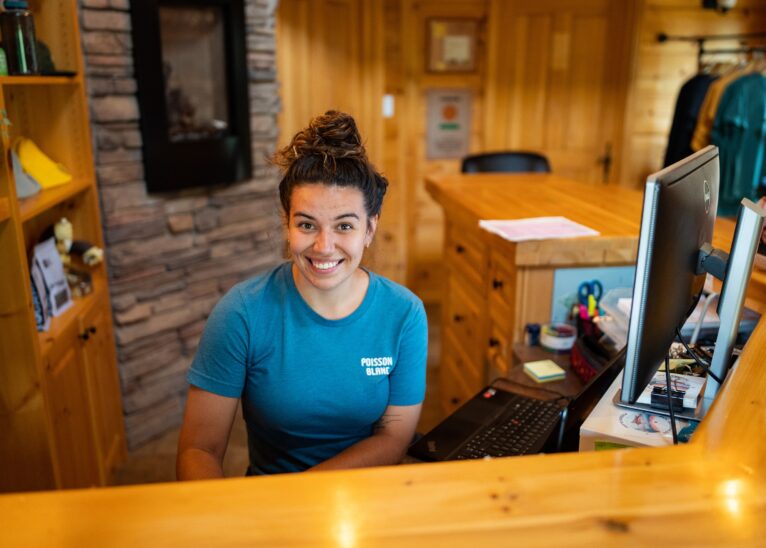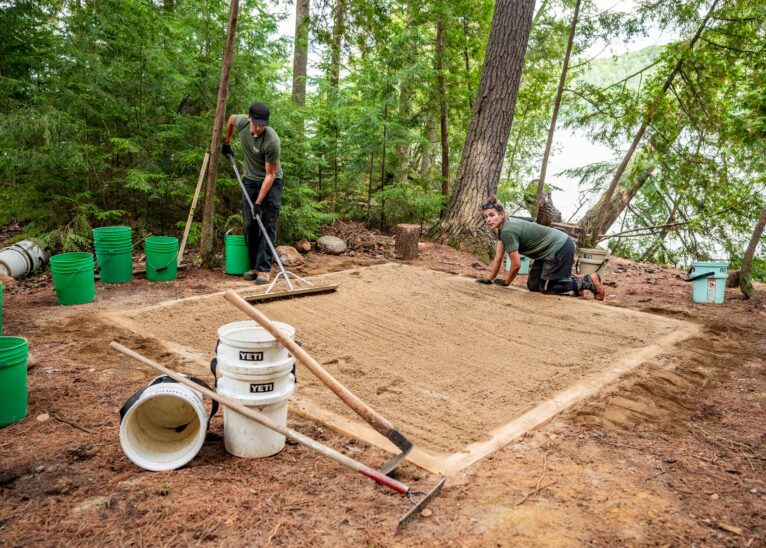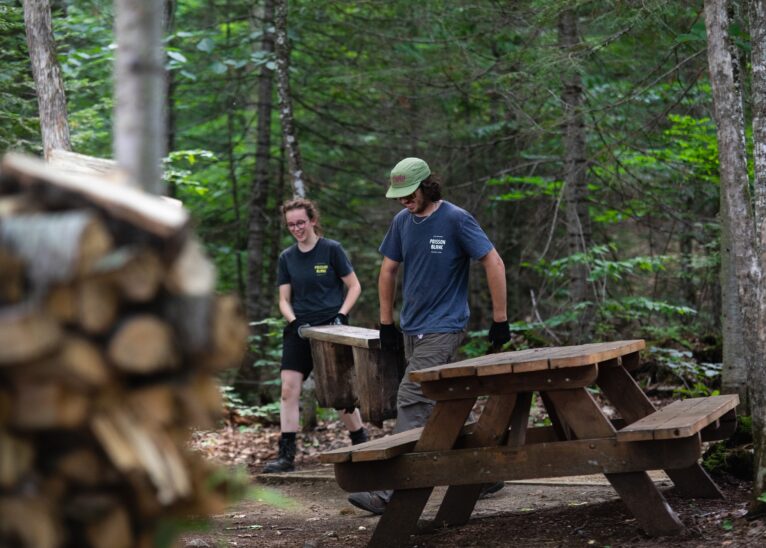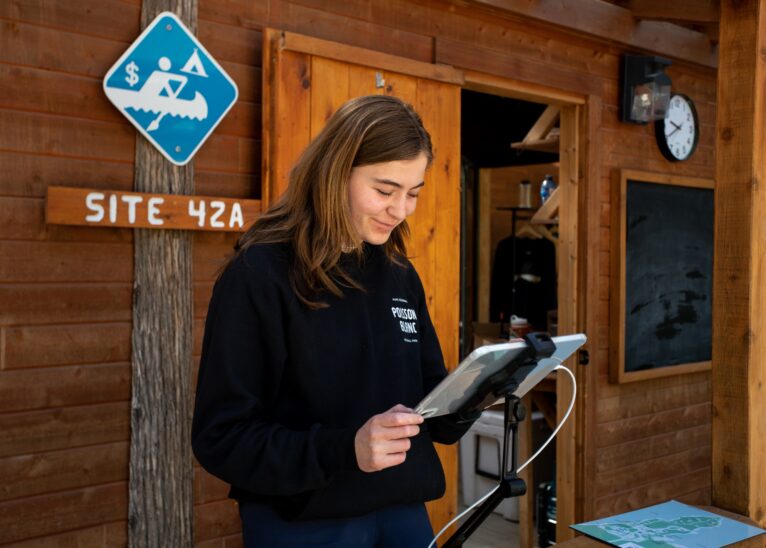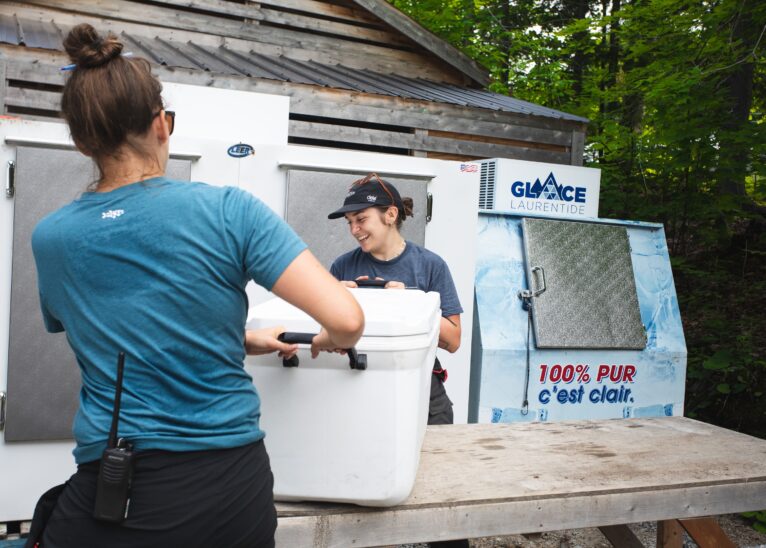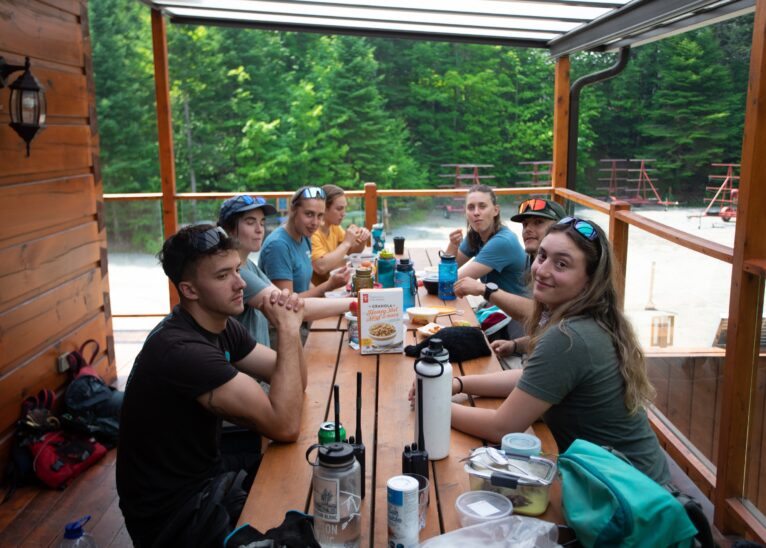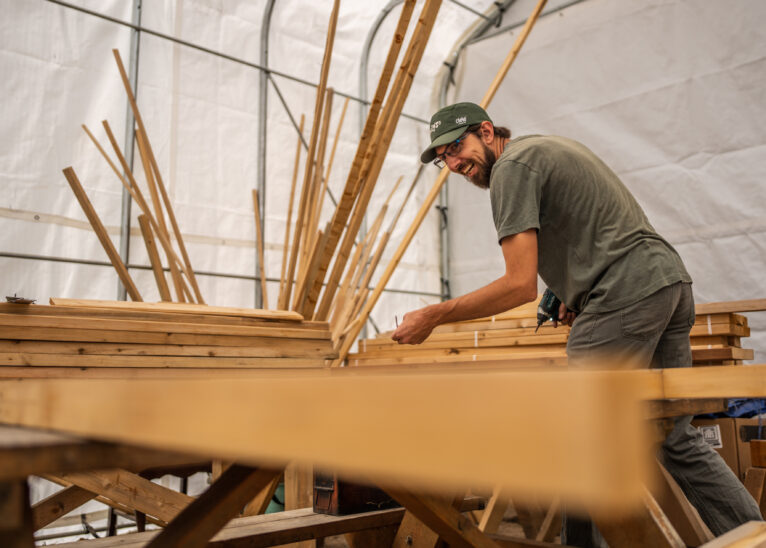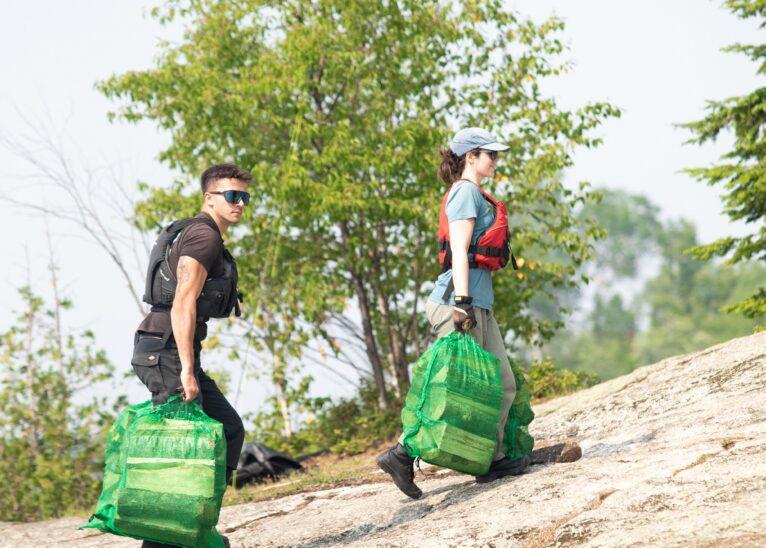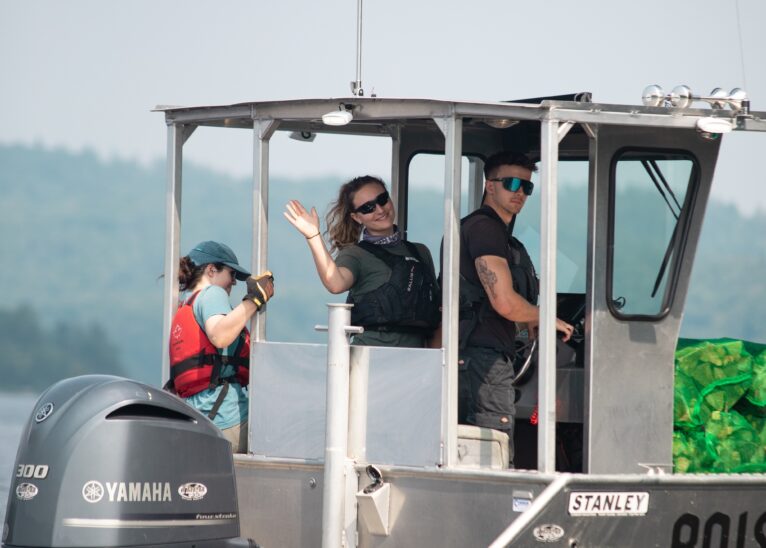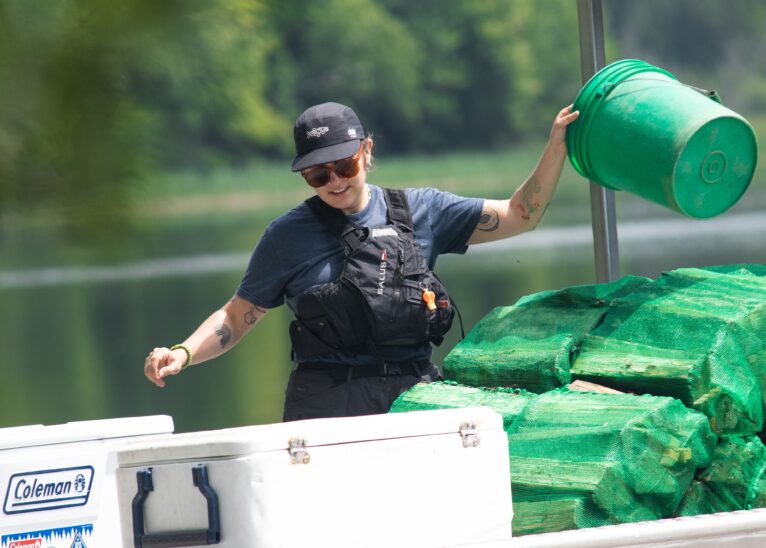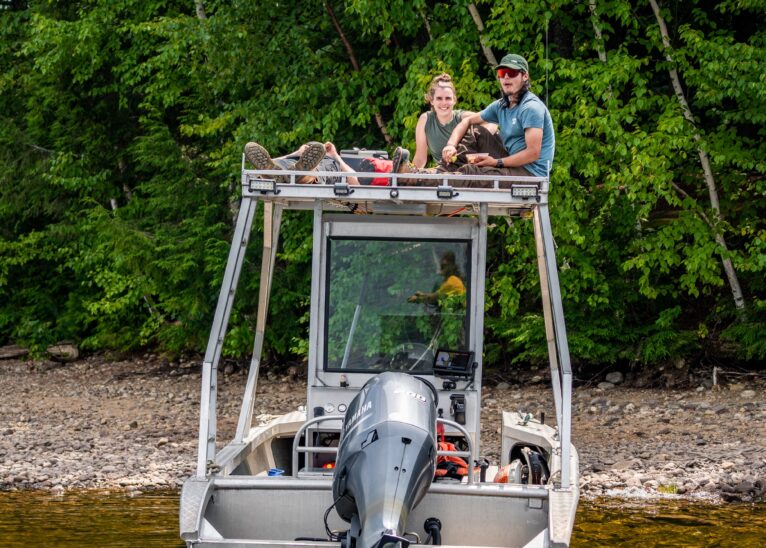 Jobs and internships
Working at Poisson Blanc is fun. The tasks are variable, the atmosphere is smooth and the hours are flexible. In addition to offering lodging for the staff, we accept vans and we have a staff boat! To send your application spontaneously, it's right here.