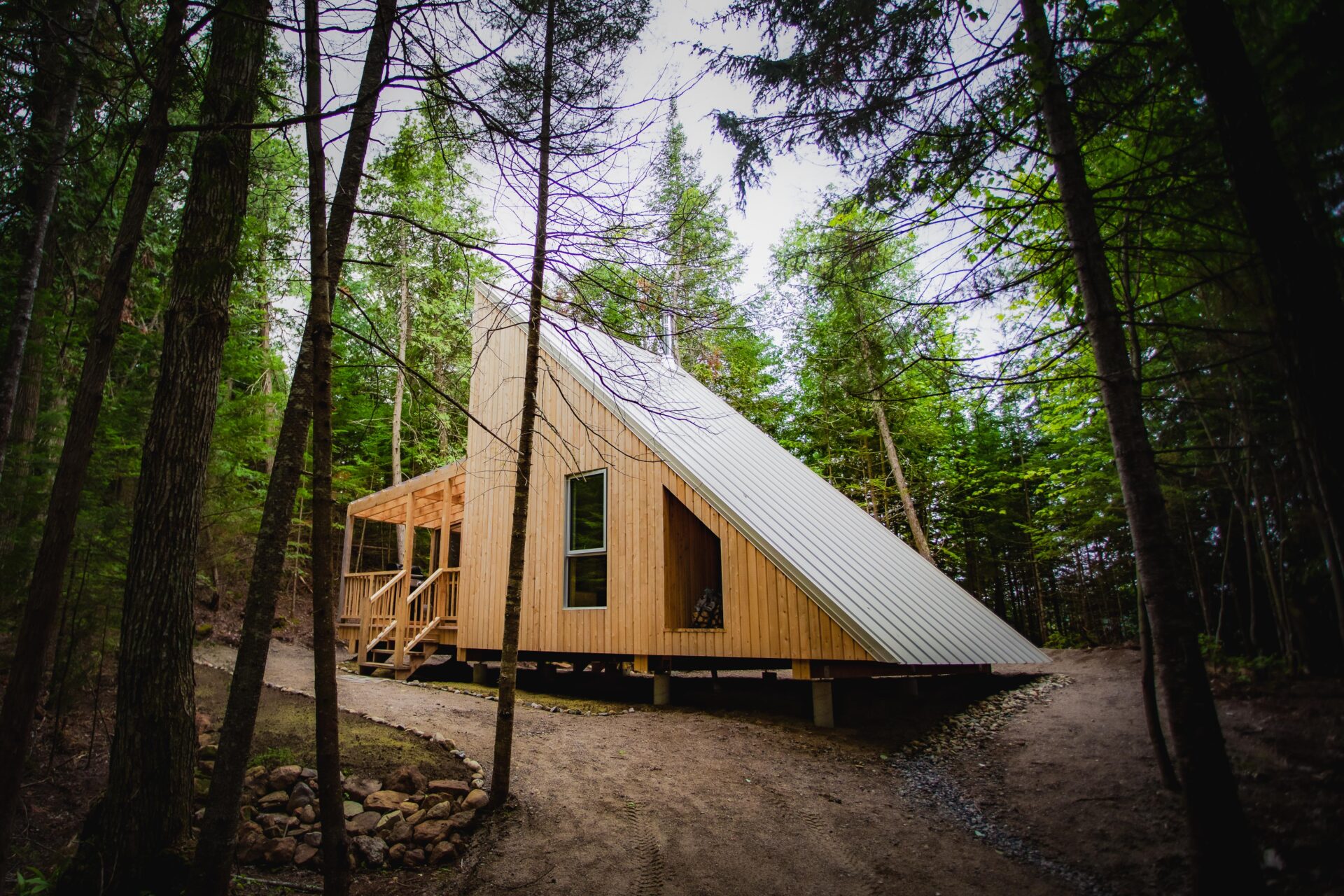 The Pic-Flamboyant is a cabin strategically located at the end of Pointe de la Truite. It is a self-contained 4 season lodging building. It is bordered on all sides by the Poisson Blanc reservoir and has its own lake access as well as its own campfire site. Designed to comfortably accommodate 4 people (1 queen bed and 1 double bed), this building rooted in the middle of nature will conquer the hearts of outdoor and design lovers. It can accommodate no more than 4 people. Unfortunately, dogs are not allowed.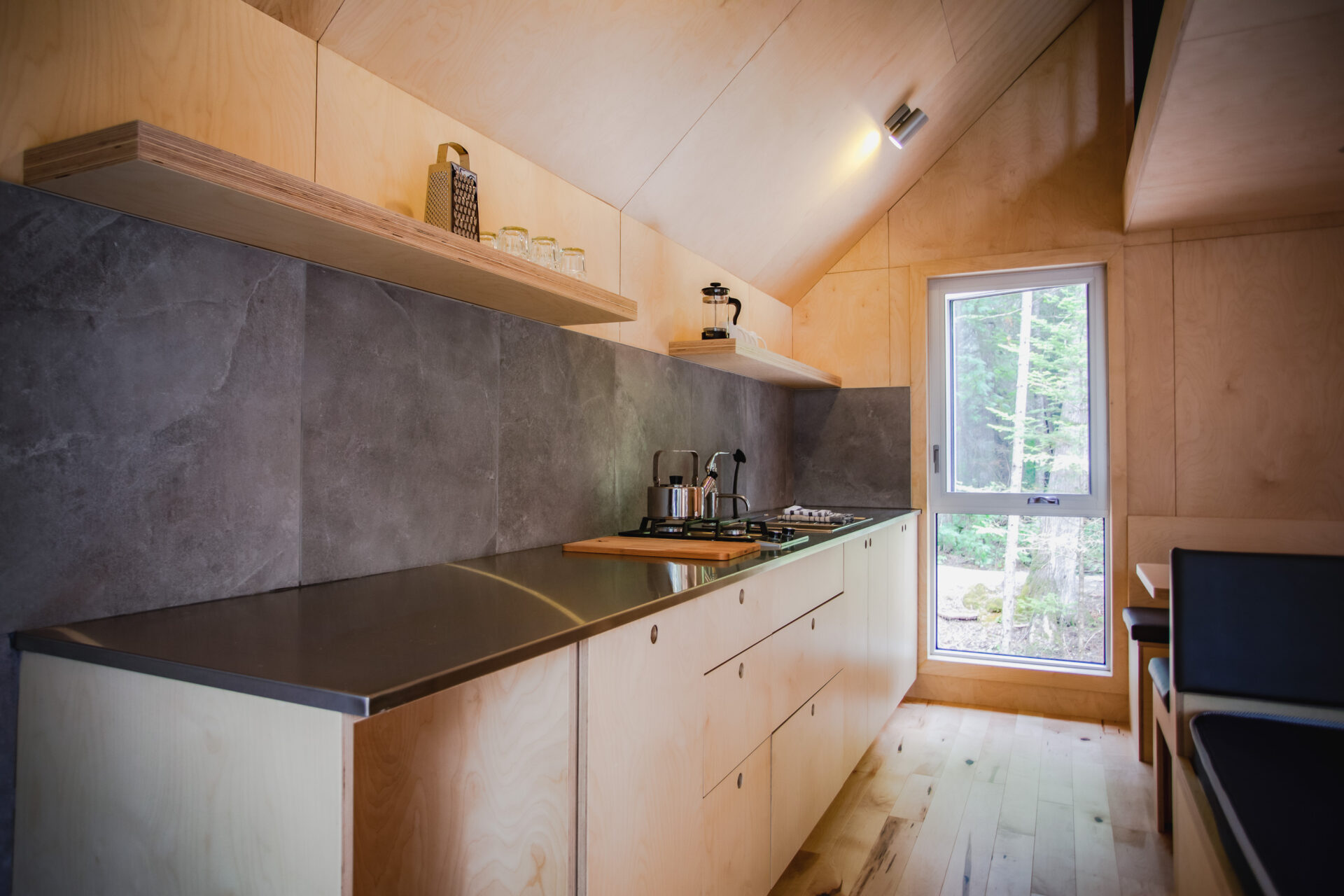 Like all our other cabins, the Pic-Flamboyant is only accessible by foot, ski or snowshoe. To get there in summer, you can use one of our transport carts, and in winter, one of our sleds. You can also take advantage of the equipment and watercraft rental center at the reception pavilion for your daily activities. The cabin is located less than 300 meters from the reception pavilion and the parking lot (4 minutes on foot).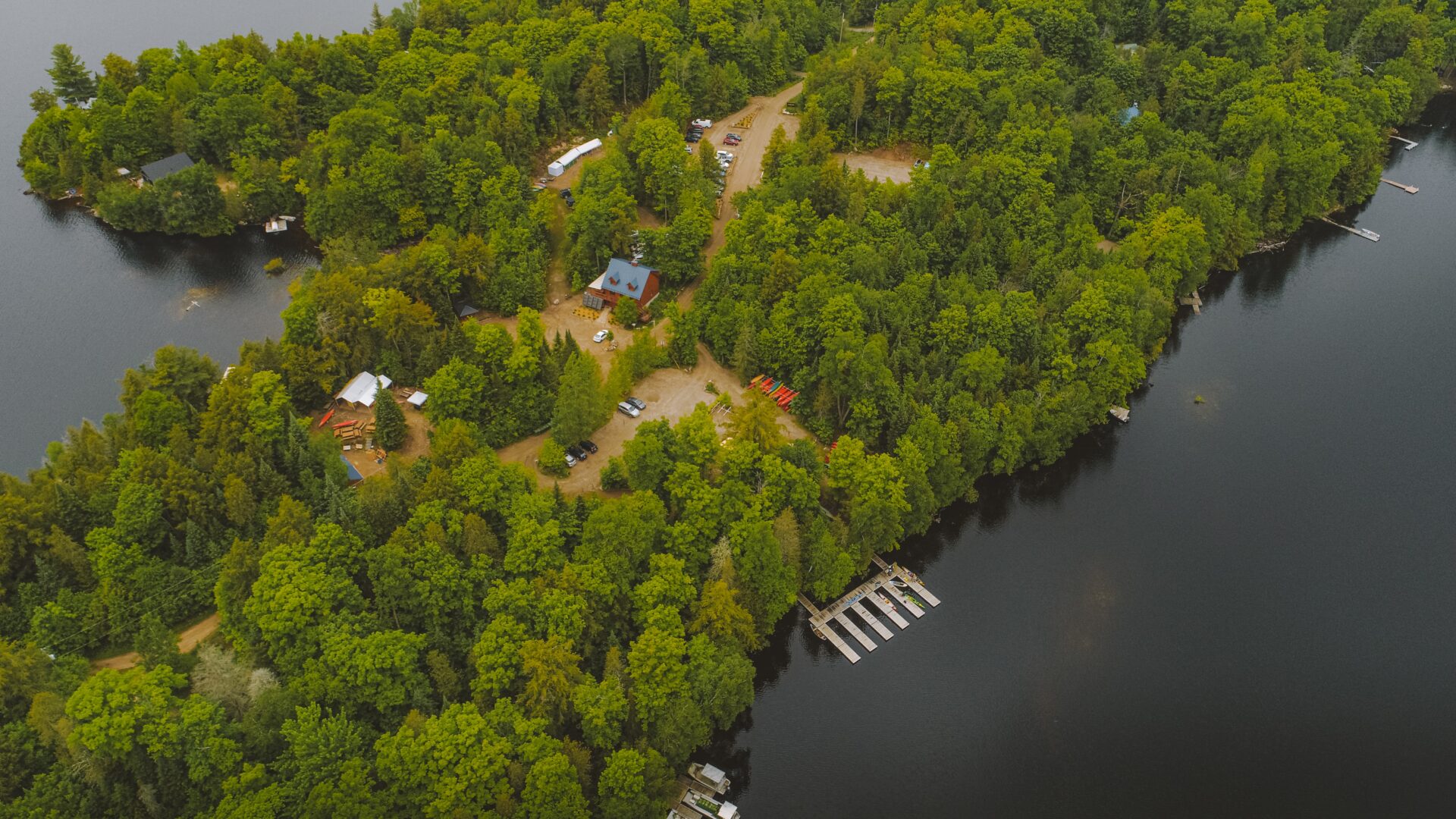 Before you arrive, download the map of the reception area. It will make it easier to find the location of your lodging.
Characteristics
Solar LED lighting
Wood stove heating
1 bag of wood included per night
2 round propane stove
5 gallons of drinking water
2 queen size mattresses
1 double size mattresses
No bedding (bring sleeping bag or bedding)
No fridge (bring a cooler)
Dishes and kitchen tools
Outdoor BBQ
Outdoor dry pit cabinet
Outdoor campfire area
Private access to the lake
Access to showers and toilets at the reception from mid-november to mid-may
Free access to the hiking trail at Montagne du Fort
Dogs not allowed, unfortunately
Rates 2021
Between $135 and $195 per night,
Designed for 4 adults (2 couples) or a familly of 4 people
4 people max including children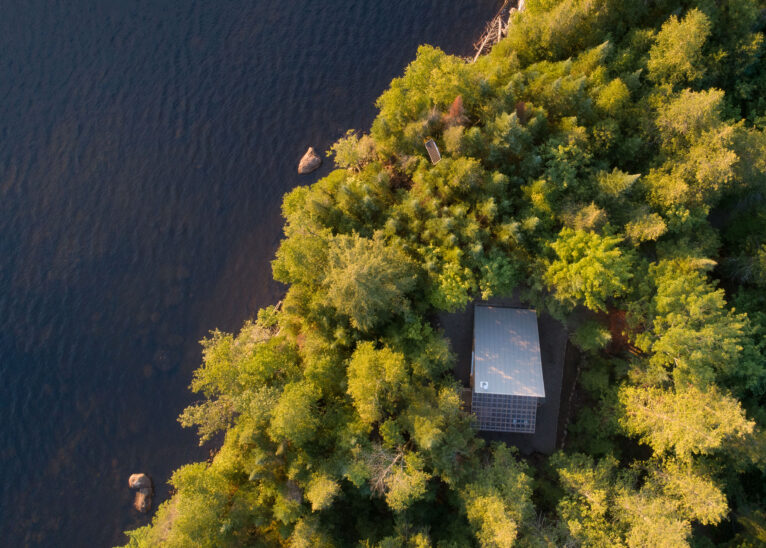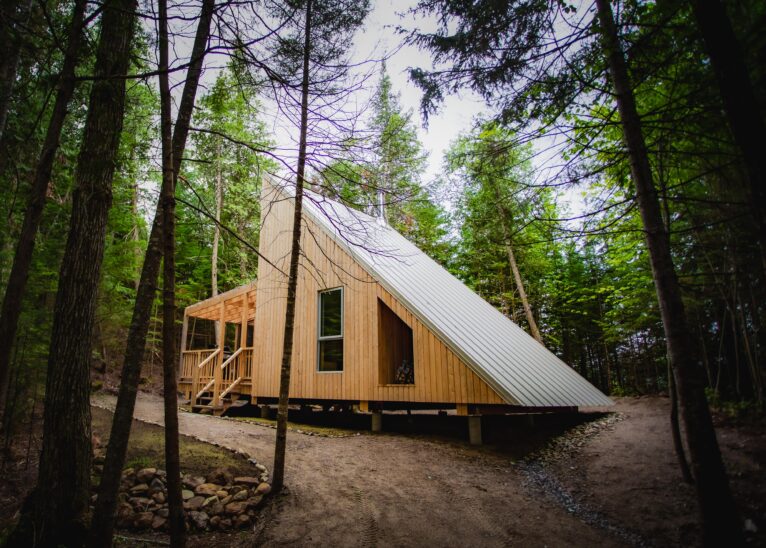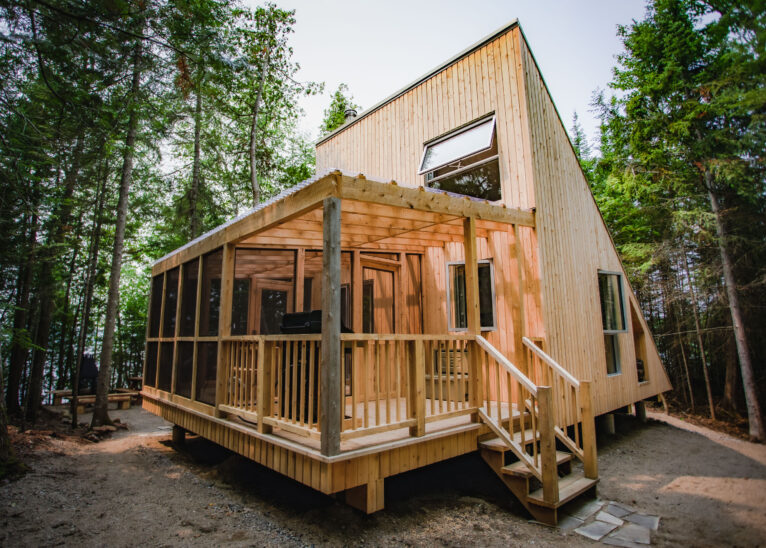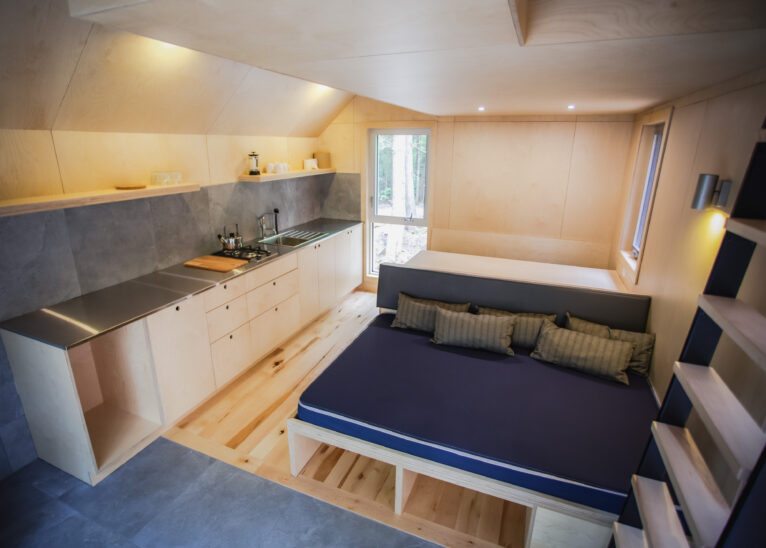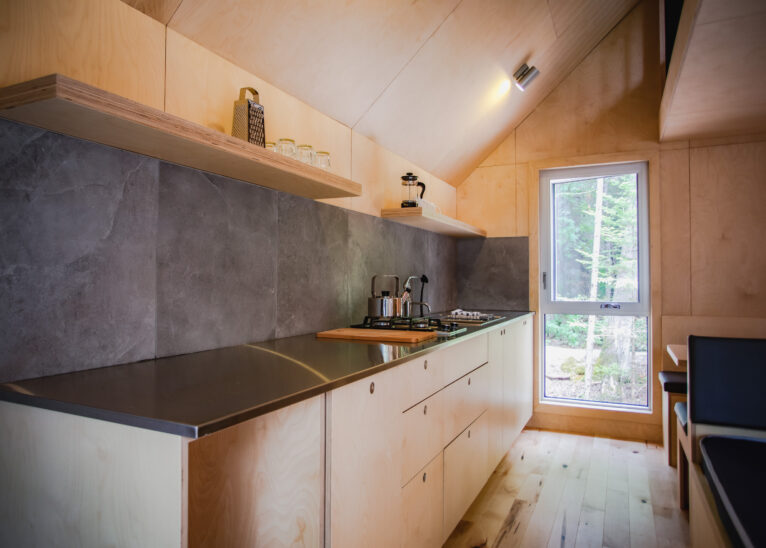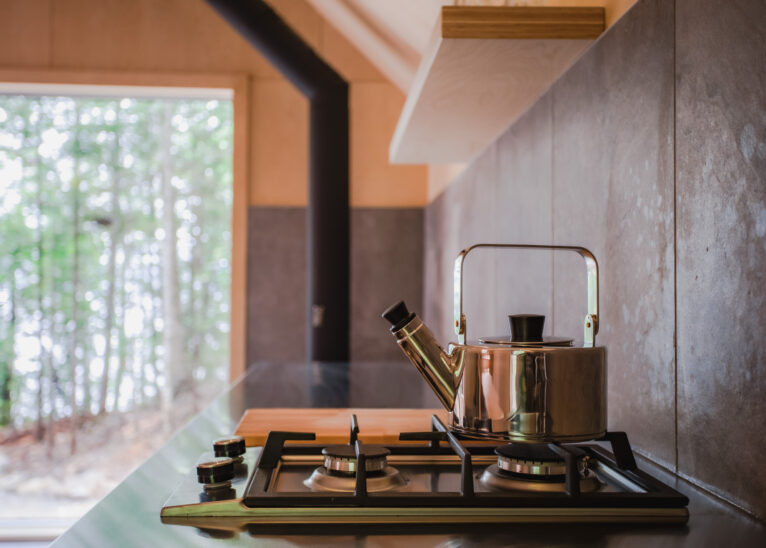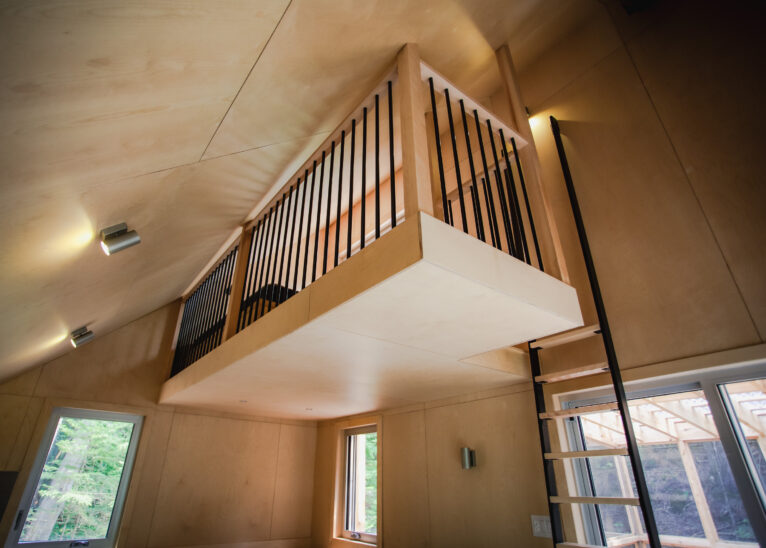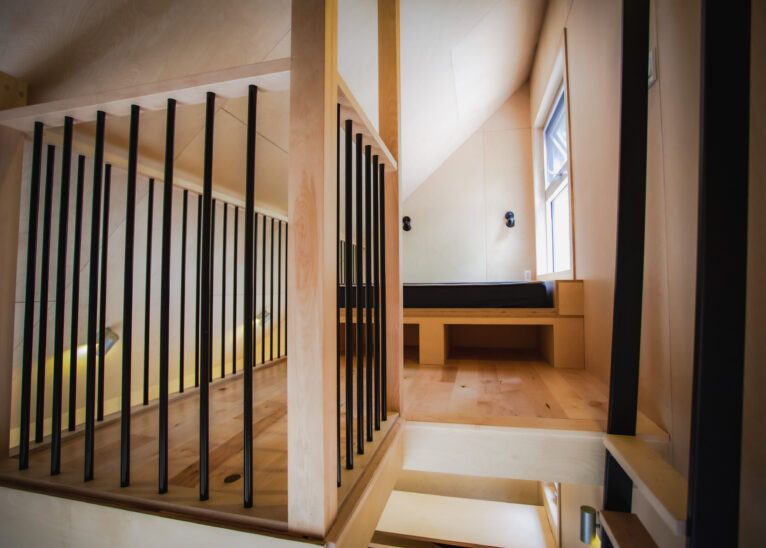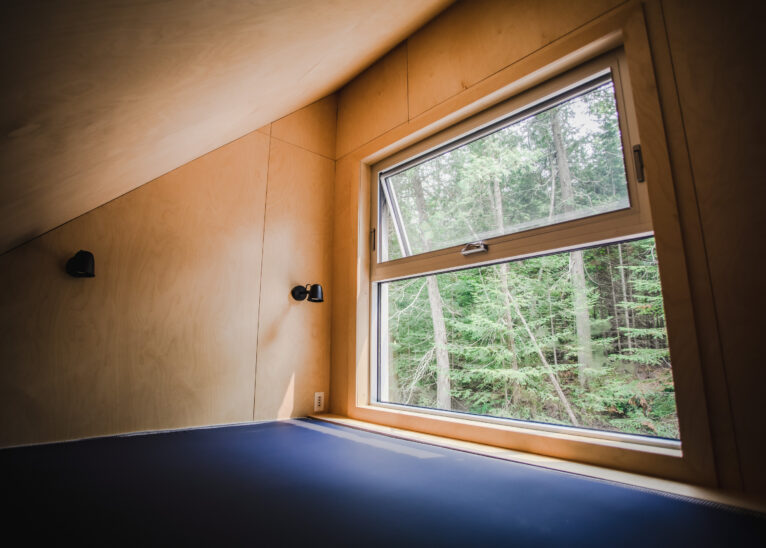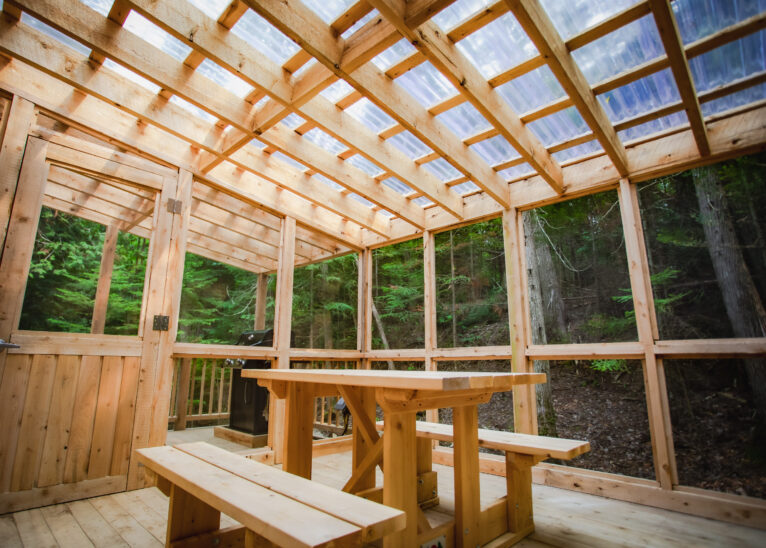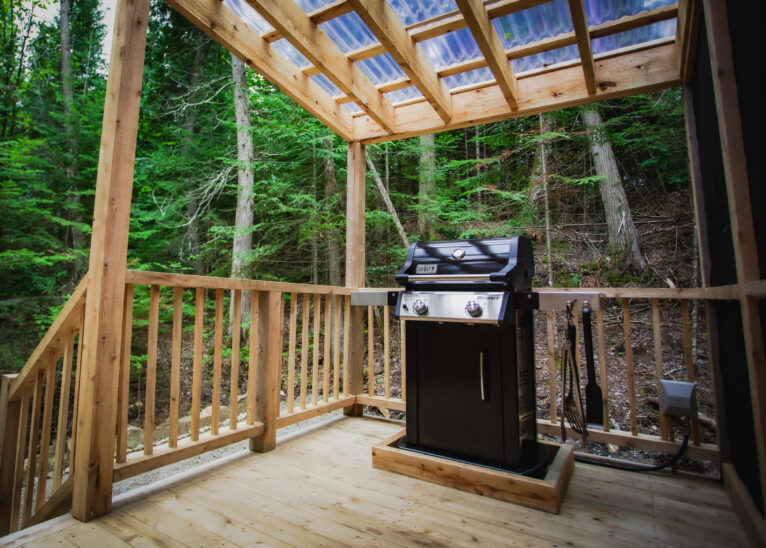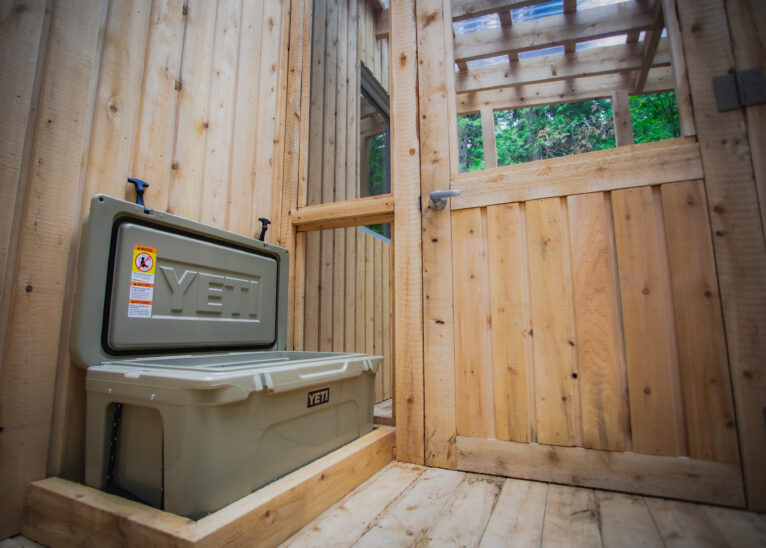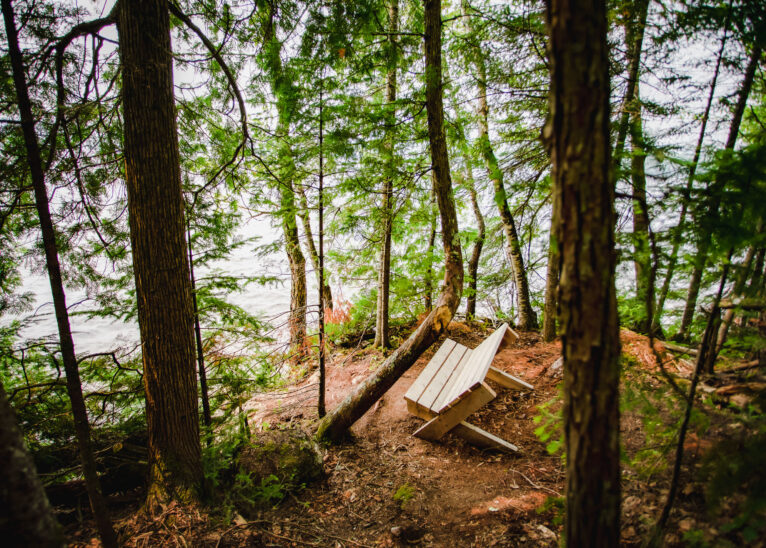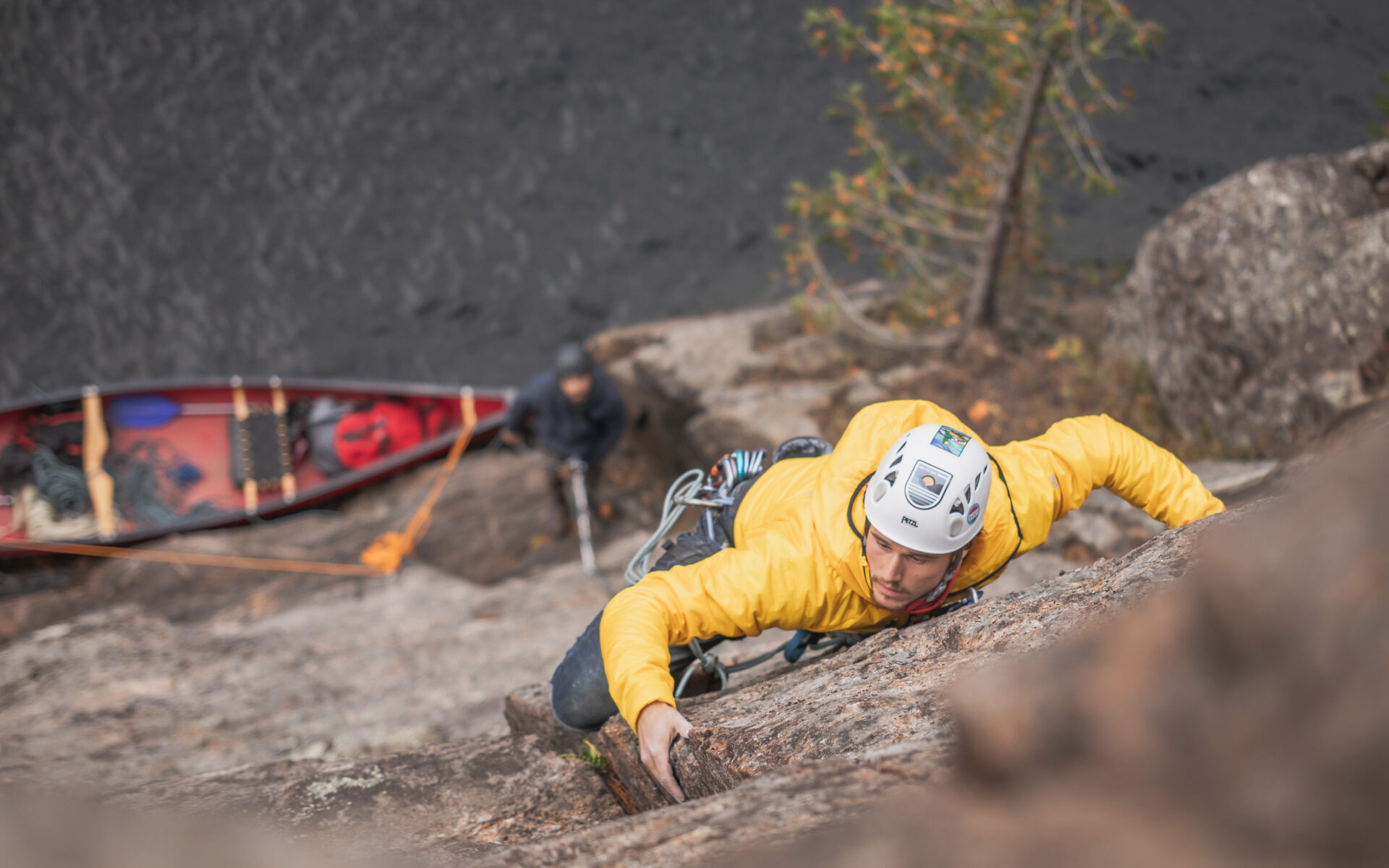 Activities to do during your stay
The territory of the Poisson Blanc Regional Park is a real playground. During your stay in your cabin, enjoy the beauty of the landscape during a hike at the Montagne du Fort or rent the watercraft of your choice to go for a day trip on the reservoir. Our rest areas on the islands are ready to welcome you for a picnic or a swim in the sun. If you're a rock-climbing lover, head to the paroi Écho or the paroi Éléphant. Theses walls will provide you memorable climbing experiences.
Learn more about Park activities