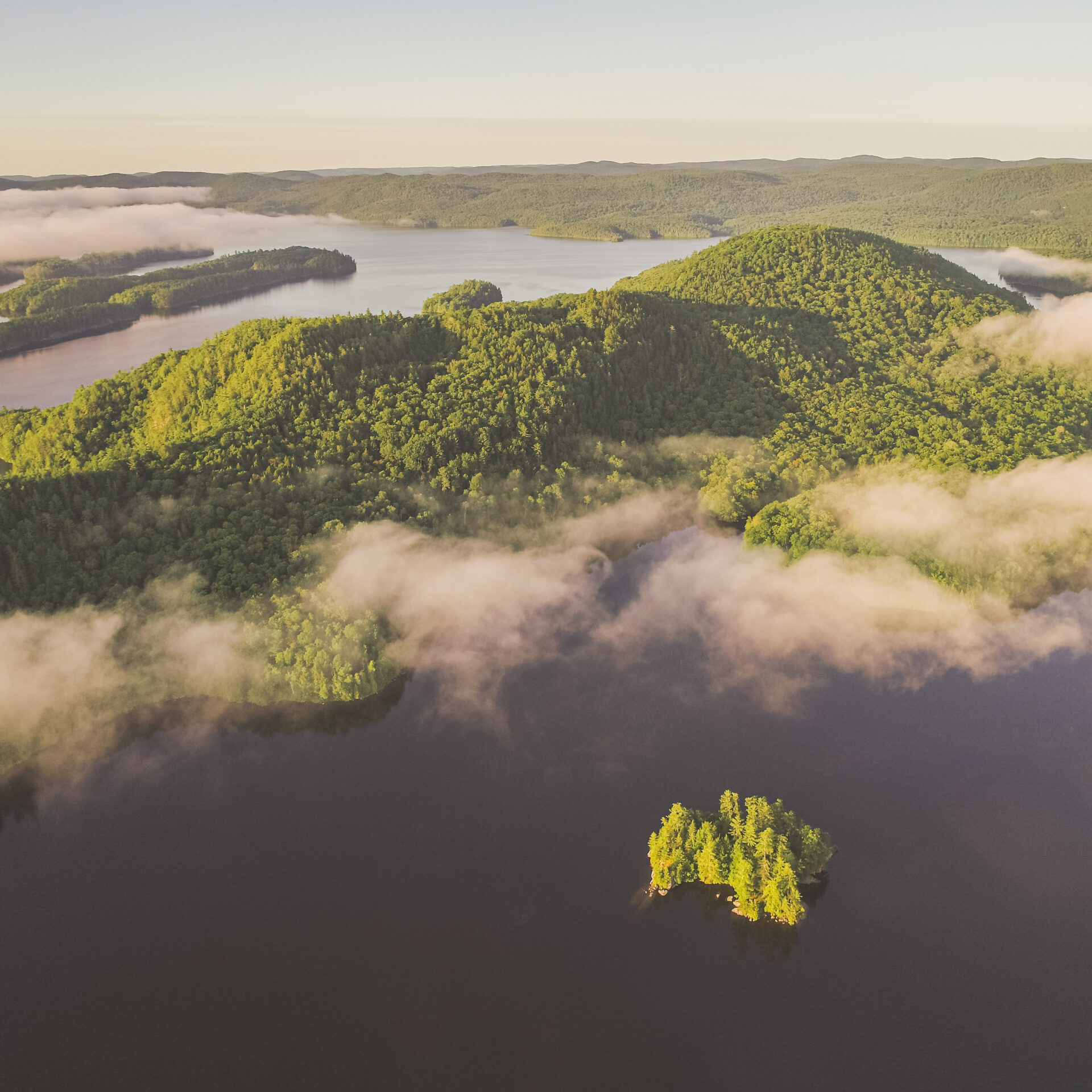 Book in the time of the Covid
Because we are concerned about your health, our as well and that of everyone we hang out with, we have changed the way of welcoming you for the next camping season.
In 2020, the length of stays is predefined. We wish to leave a free day between each stay on our islands to allow our team to disinfect the rental equipment. This procedure allows us to significantly reduce the traffic at the park office, by ensuring that campers who leave on their island do not cross path with campers who return from their stay. And so, the only stays available in 2020 will be the following:Thus, the only stays available in 2020 will be the following:
 From Friday to Thursday (6 nights) 

 From Friday to Monday (3 nights) 

 Tuesday to Thursday (2 nights)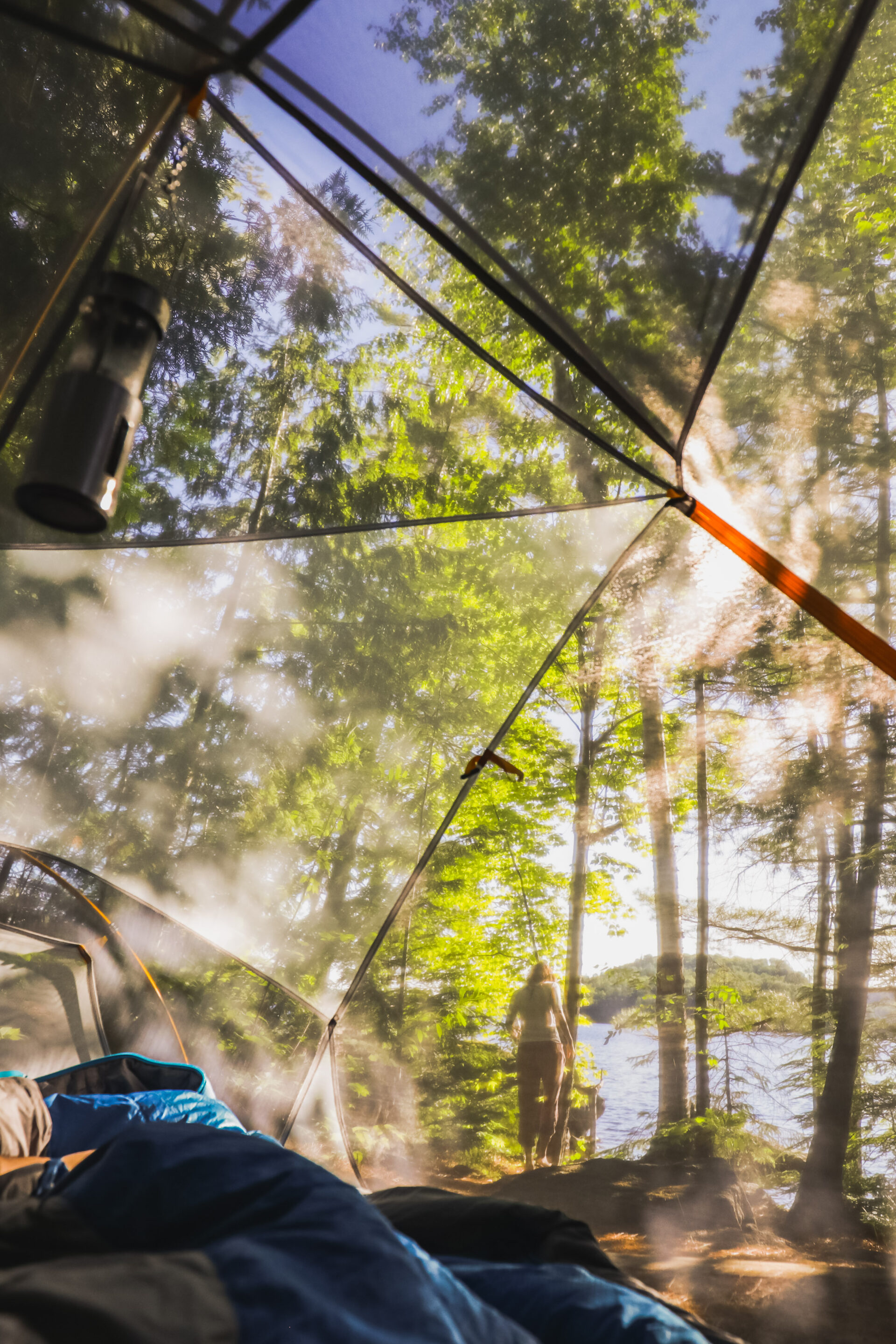 2020 Cancellation policy
Like in 2019, it will be possible to cancel a reservation for a refund up to 14 days before the date of the stay, however, a cancellation fee of $10 plus tax will be applied.  No refund can be issued with less than 14 days notice. This policy also applies within the context of the pandemic. If a second outbreak of the virus were to force the Quebec government to close Quebec campgrounds, the stays would be fully reimbursed at no cost. If, within the 14 days preceding your stay, you experience symptoms of the disease associated with Covid-19, call us. We will offer you a fair and conciliatory solution.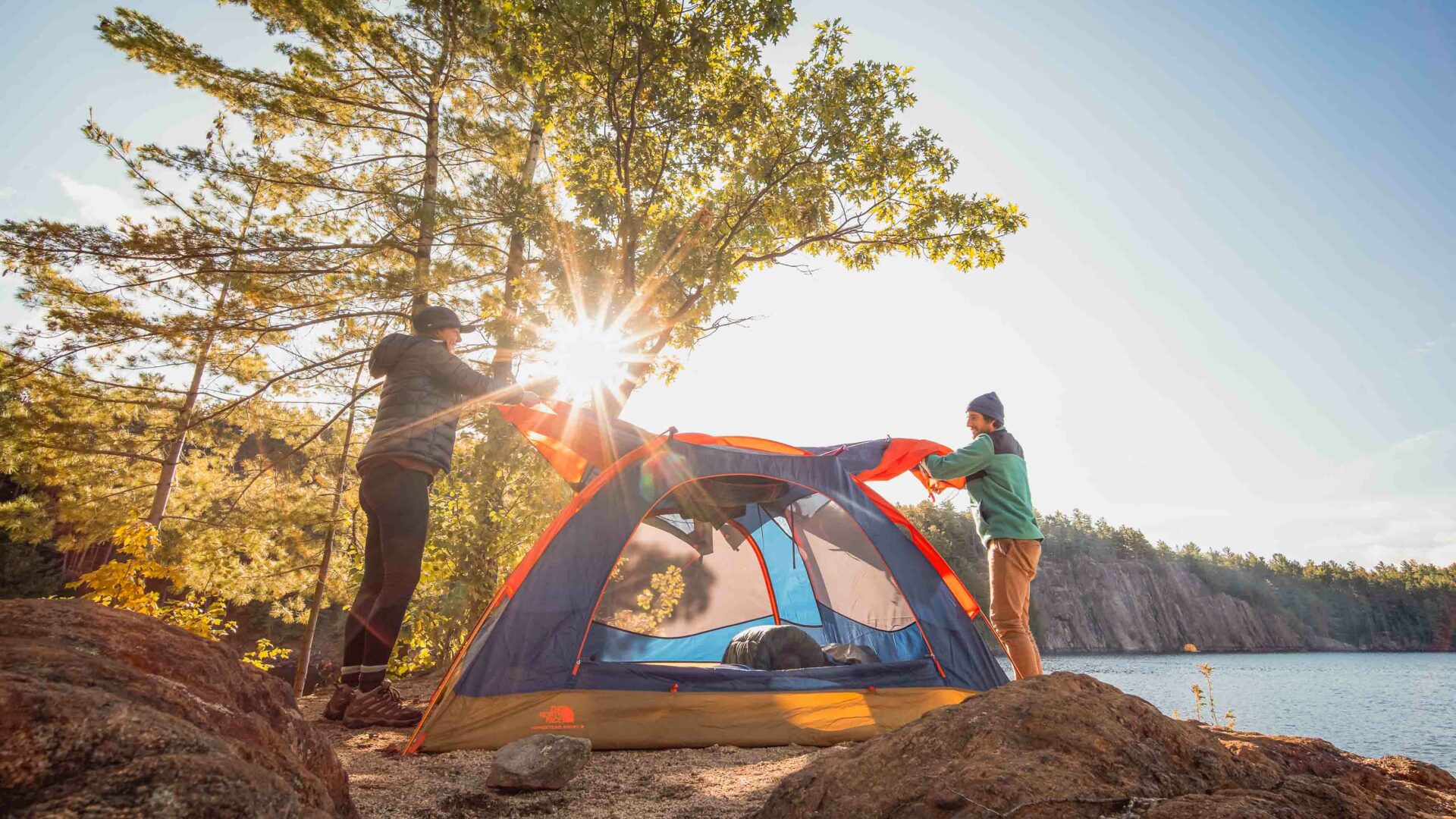 Good campers guide – Covid edition
During the COVID-19 pandemic, safe camping at Poisson Blanc regional Park is a joint effort between visitors and staff. To avoid the spread of the virus and comply with public health guidelines, we have implemented several measures. As a camper, your cooperation will be essential to the success of these measures.
For more Infos…
You have questions? There are things unclear, write to us. Before writing to us, however, we encourage you to visit the Camping on islands page and the FAQs page on the website. We will update these sections very regularly over the next few days.