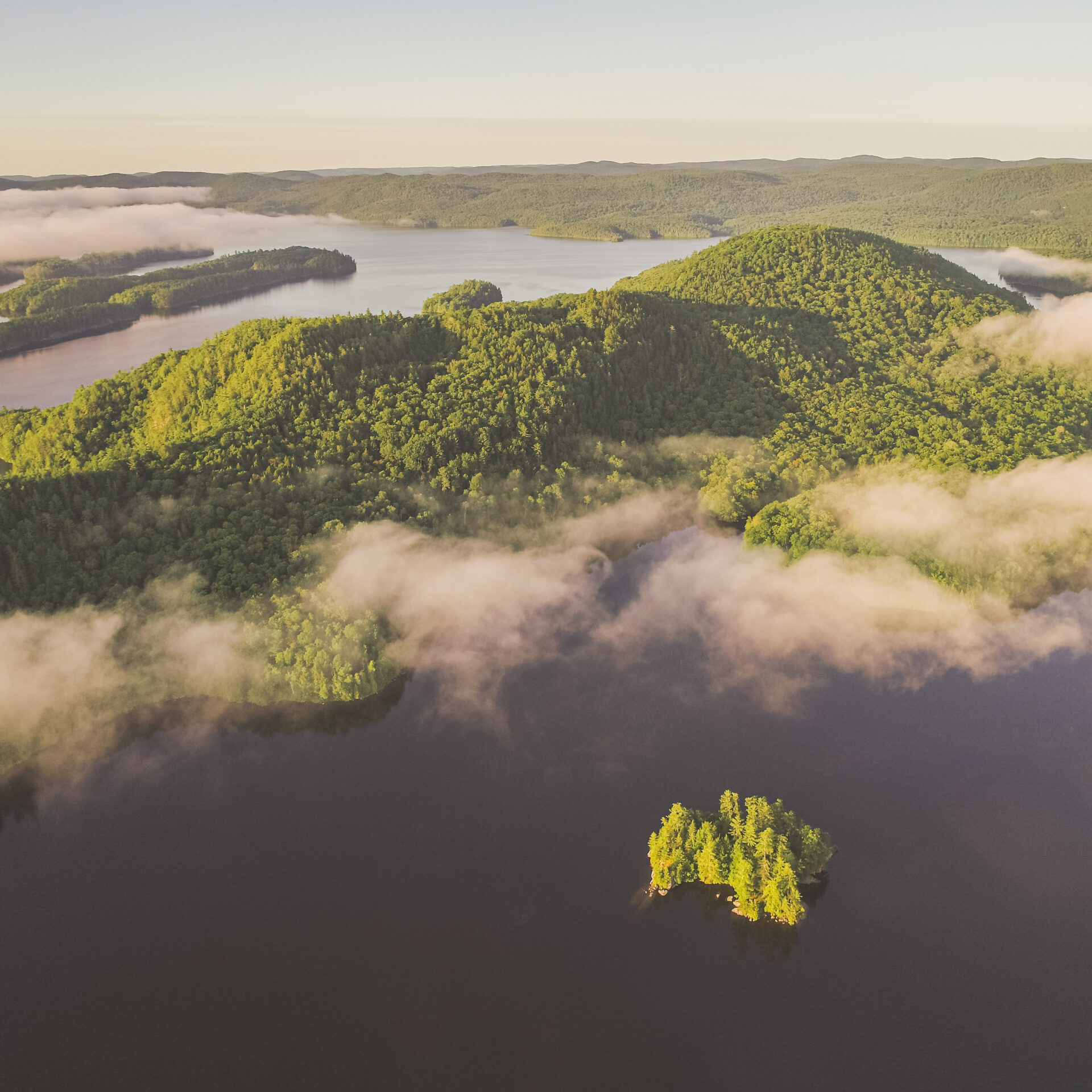 Book in the Time of the Covid
Because we are concerned about your health, ours, and that of everyone around us, we have modified the way we welcome you and the reservation procedure for the 2021 camping season. To know the highlights of this new procedure, click here.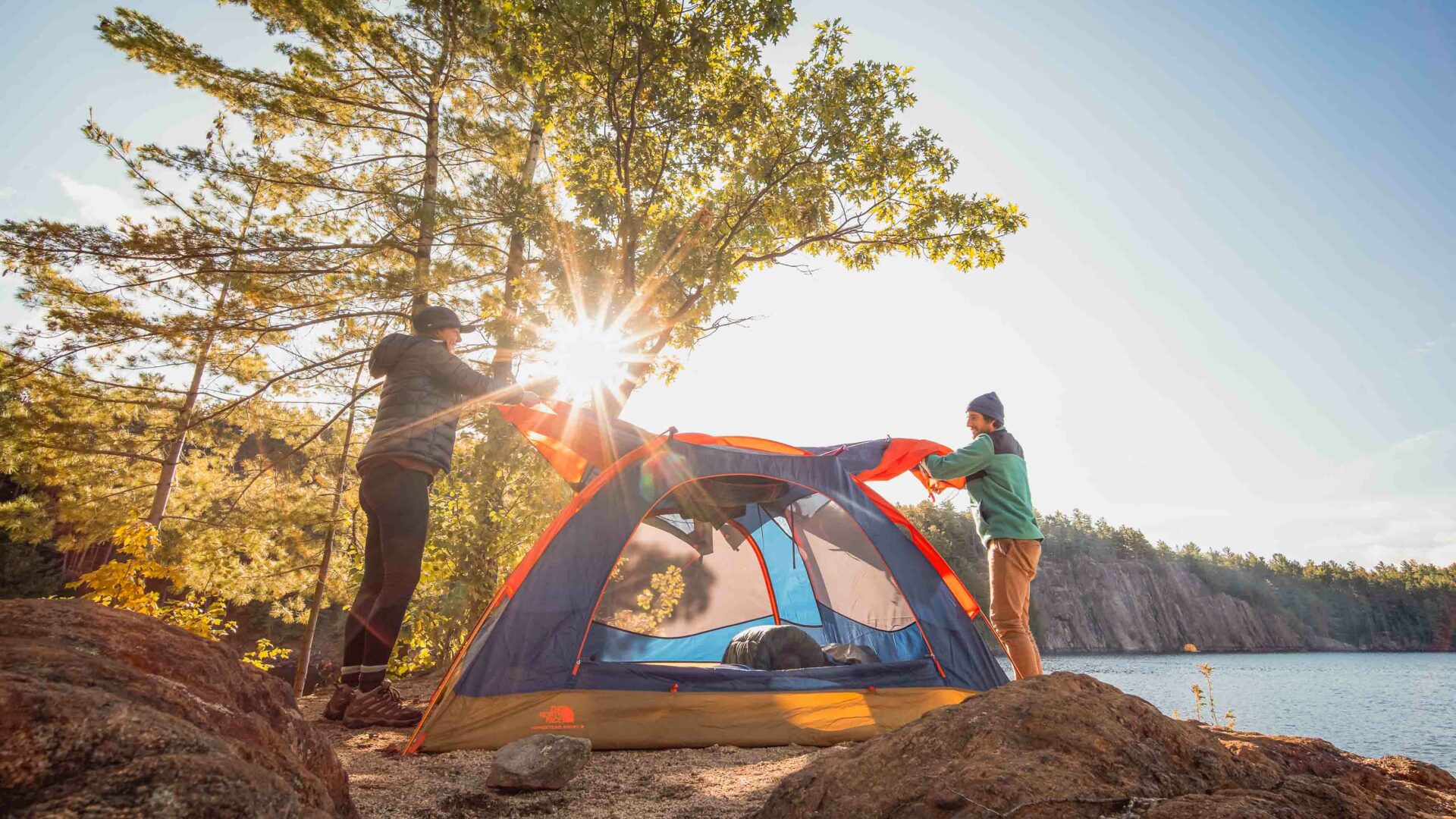 Covid Instructions
During the COVID-19 pandemic, safe camping at Poisson Blanc regional Park is a joint effort between visitors and staff. So here are a few things to keep in mind when visiting the Park this season:
Make sure you have a complete reservation before arriving
You must respect the public health regulations in force at the time of your stay
No cash payments will be acceptes (credit card required)
Only one person should report to the reception desk
Complet with all rules, signage and instructions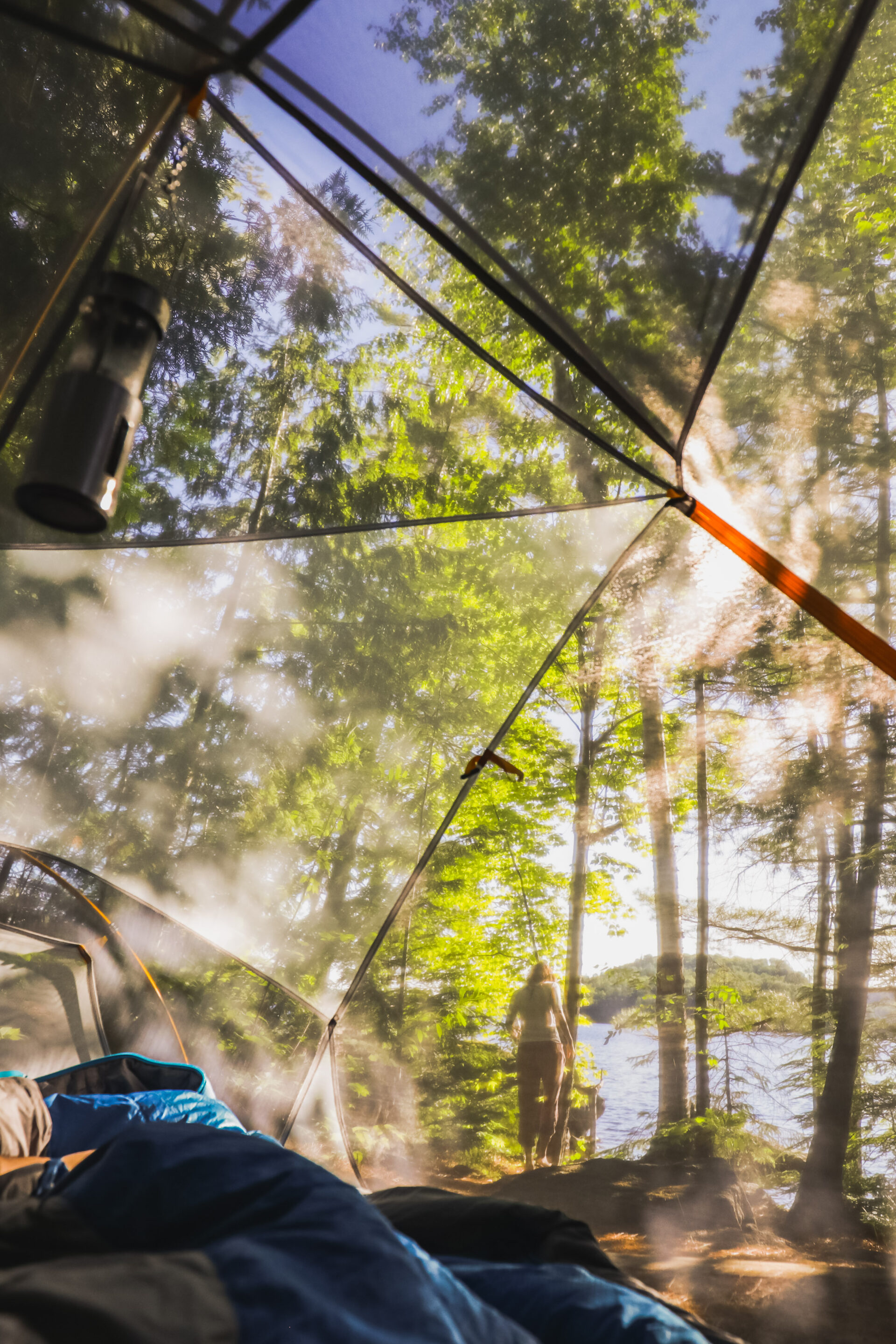 Government Measures in Force
For public health guidelines applicable to our region, click here.
Laurentians, Notre-Dame-du-Laus
For more Infos…
You have questions? There are things unclear, write to us. Before writing to us, however, we encourage you to visit the Booking Instructions page and the FAQs page on the website. We update these sections regularly.