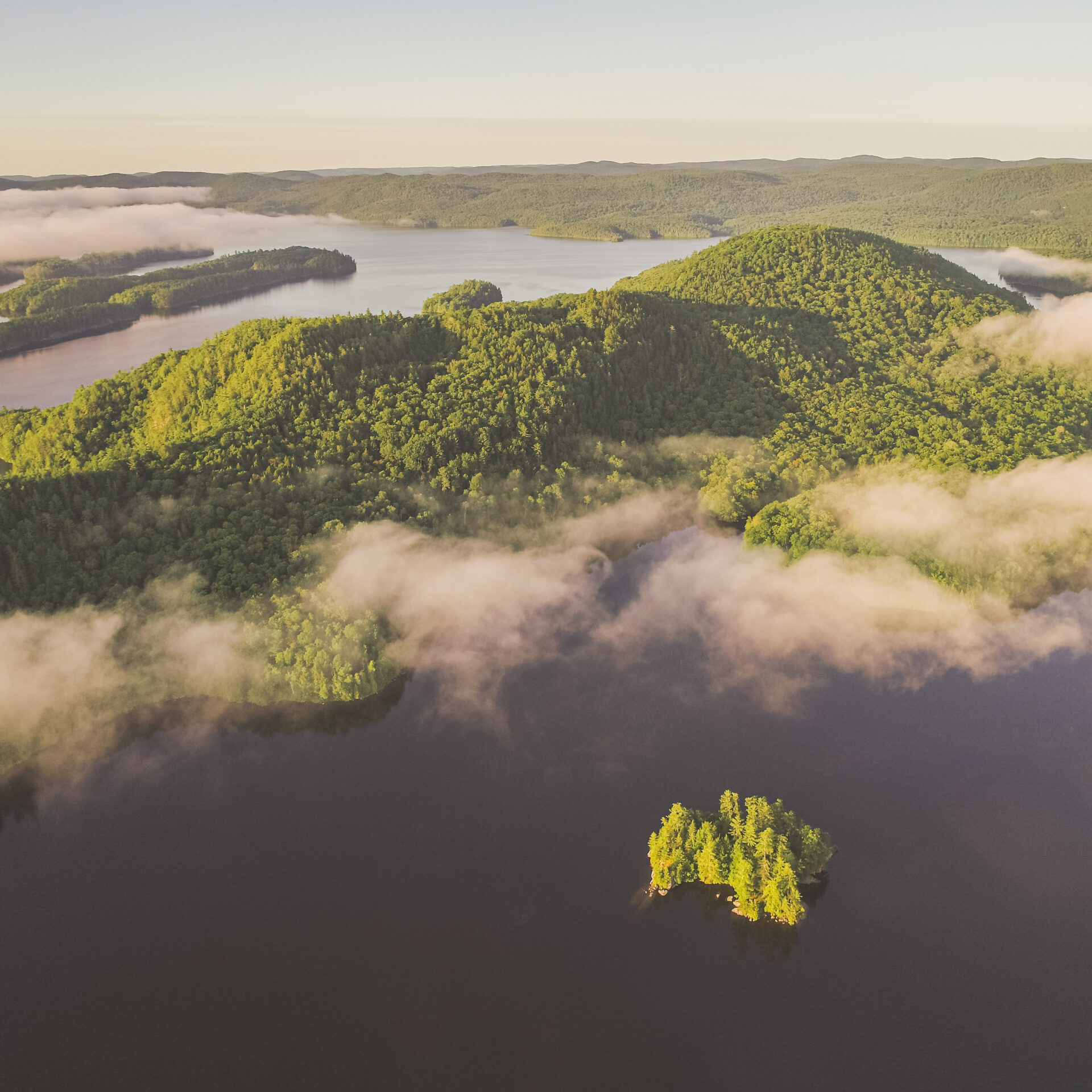 Postponement – opening of reservations to be announced
Given the uncertainties regarding the duration of the public health crisis affecting us all, we have decided to postponed the opening of the 2020 booking to a date to be announced later. This was not a decision that came lightly. We are working hard on developing different access scenarios to the campsites that will allow us to welcome you safely and in full compliance with the instructions of the public health authorities.
Our campsites will be available for reservation as soon as the opening date of Quebec parks and campsites is announced by the Quebec government. We will open our reservations very quickly following this announcement. You want to be among the first to be notified of the booking opening date? Subscribe to our newsletter!
Thank you for your understanding.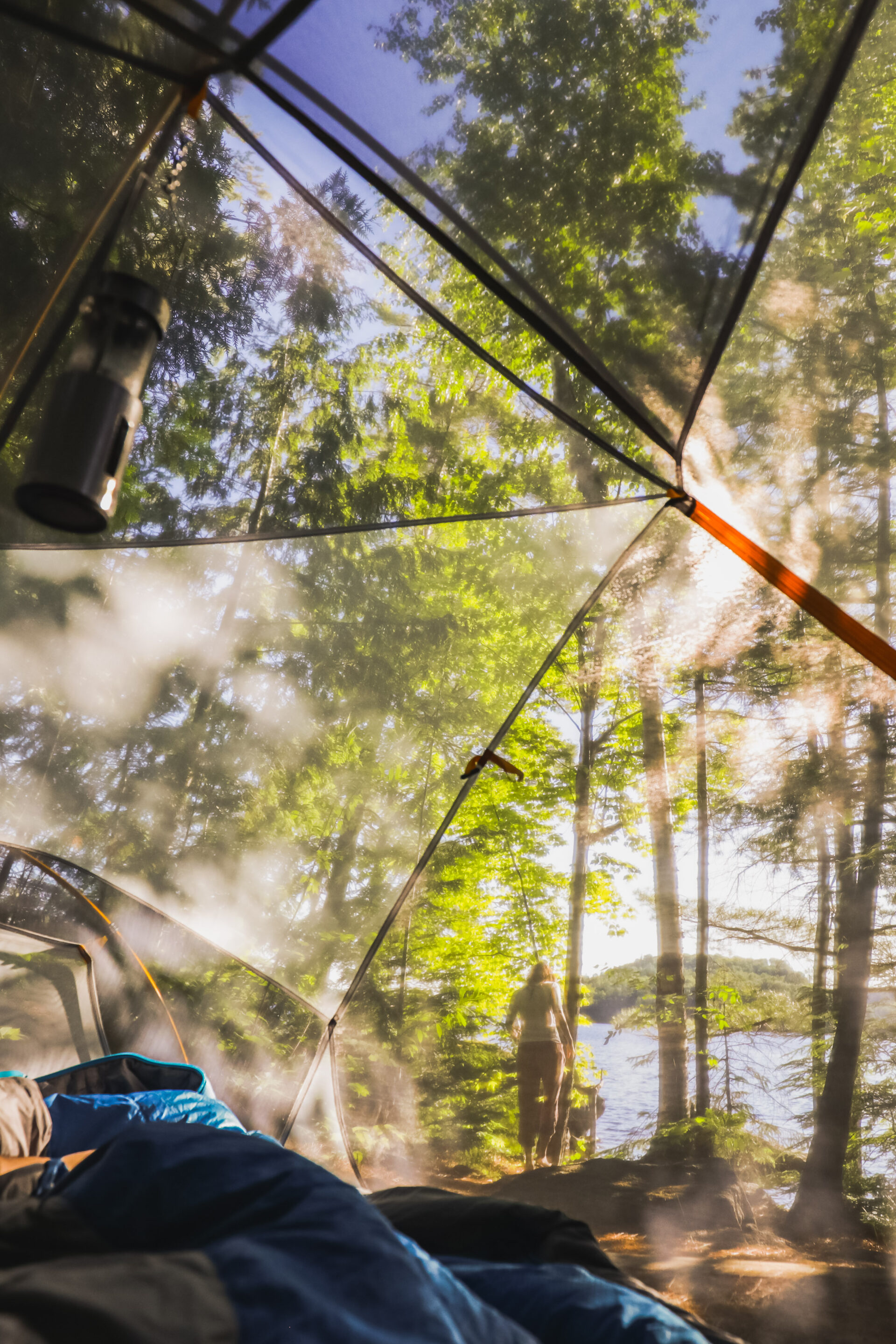 Opening of daily activities for locals
Access to Poisson Blanc regional Park territory will be permitted as of Wednesday, May 20th. This access is allowed only to the local population, and exclusively for daily activities. The daily activities authorized are: canoeing, kayaking, paddleboarding and trail hiking. Our canoe/kayak/paddleboard rentals and mandatory safety equipment are available.
We point out that camping is still currently not permitted in the park. We know that we can count on you to respect this instruction so that the exceptional situation linked to COVID-19 runs out of steam, and we can start to enjoy the dreamy island camping experience as soon as possible.
Cancellation policy easing
By the time reservations open, we will have updated our cancellation policy according to the directives set out by the public health authorities, of which we are obligated to comply. We are not sadists; the cancellation policy will be tweaked so that you can feel comfortable booking an island without risking losing your money and your spot to the evil virus.